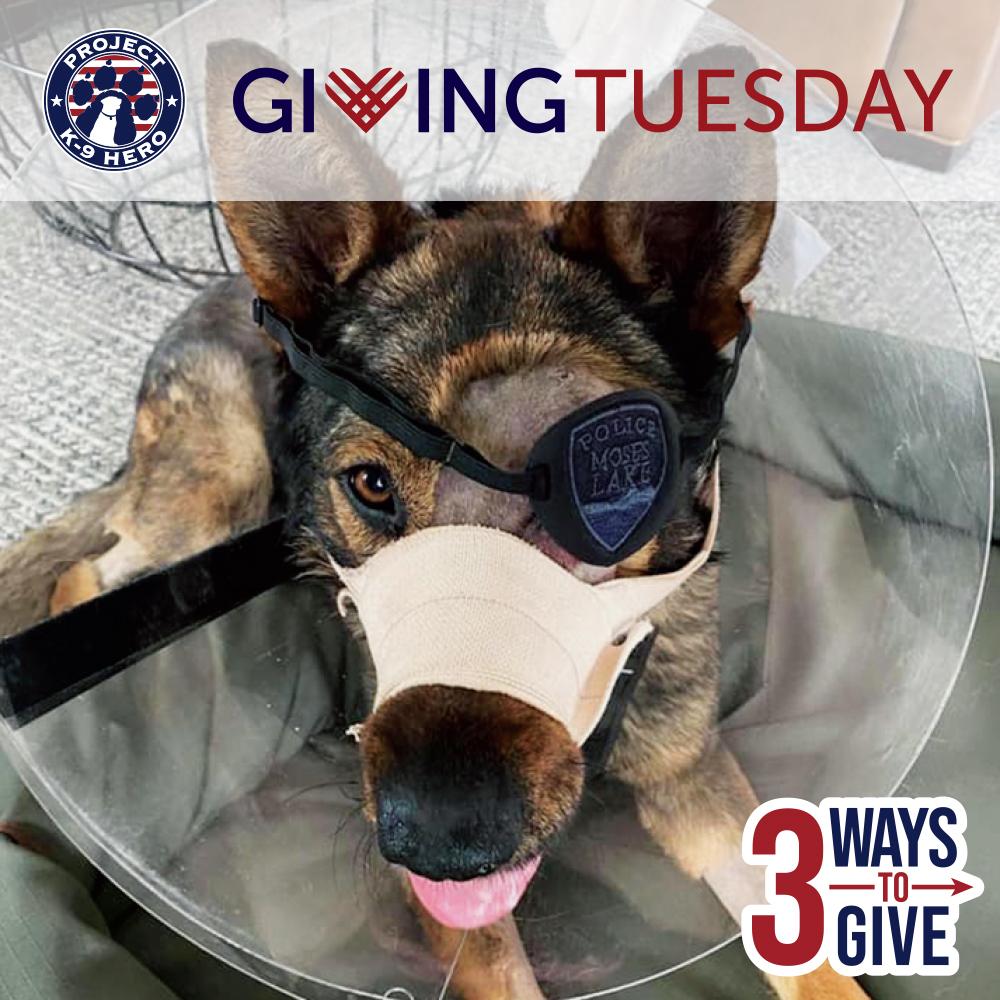 This Giving Tuesday help Project K-9 Hero honor, protect, and care for the K-9s who sacrificed a lot to keep us safe.


The lives of some K-9 heroes are on the line as they retire and need critical medical care that is not covered by the departments or agencies they served.

In almost all cases, even Military Working Dogs, who often serve in the military itself, do not get those kinds of benefits!

Will you help Project K-9 Hero take care of a retired Military Working Dog this Giving Tuesday?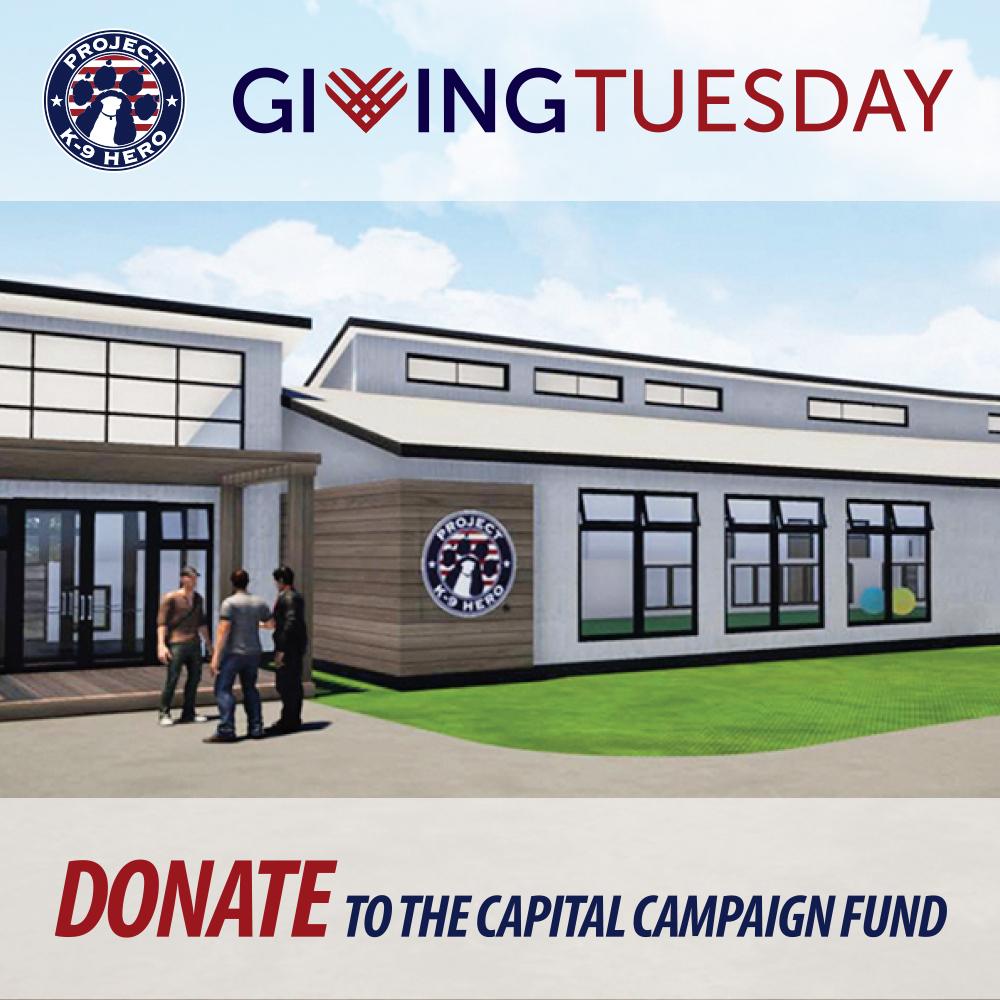 Capital Campaign
This facility will support and further our mission, allowing us to provide an enriching, safe, and healthy environment for retired heroes in need of an immediate home.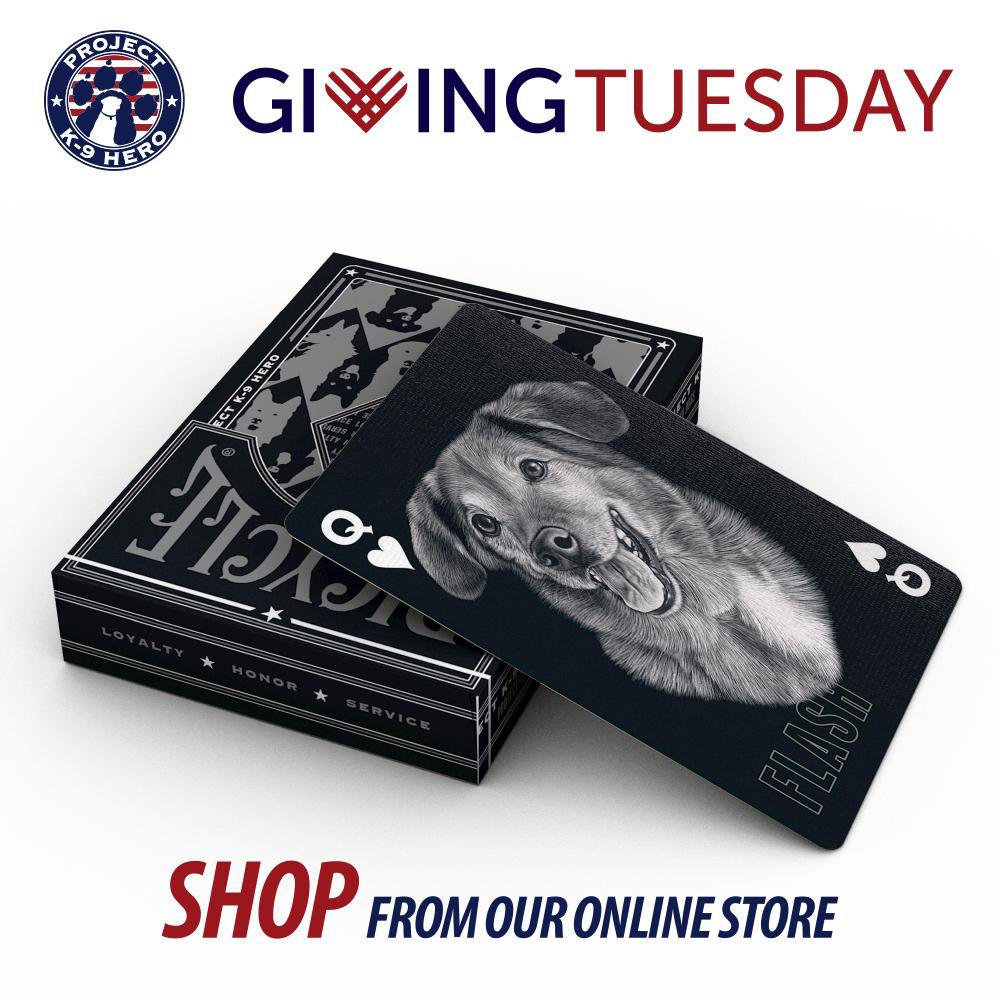 Our Store
All purchases fund medical care, food, and end-of-duty services for the K-9 heroes in our program.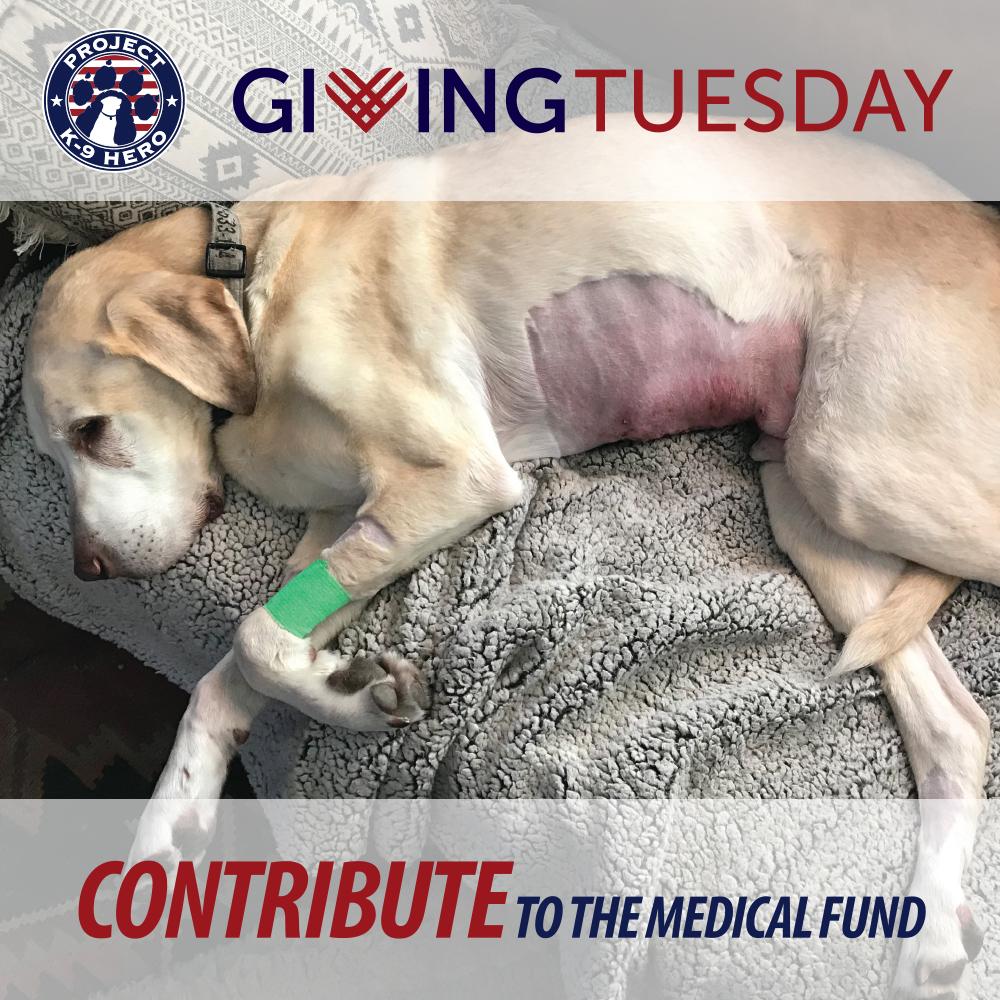 Donate
There are K-9s waiting to be accepted to our program. Anything you could do to help these four legged heroes would be greatly appreciated.