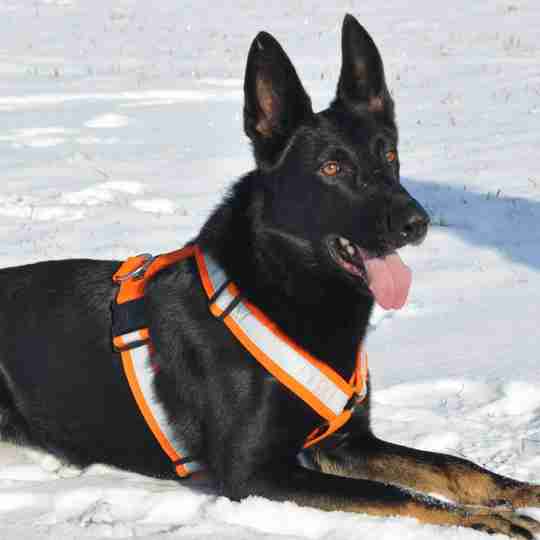 Name: K-9 "RIPLEY"
Agency: CAESAR (Canine Aided Emergency Search and Rescue), Pittsburgh PA
Discipline: Live Find, Human Remains and Evidence Search.
Breed: German Shepherd
Date of Birth: February 15th, 2007
Sex: Female
Formal Schooling and Certifications: K-9 Ripley has repeatedly certified in live find, human remains detection and evidence detection with North American Police Working Dog Association and International Police Working Dog Association.
Career Stats: K-9 Ripley had over 100 deployments in her career, with 7 finds (2 live and 5 deceased).
K-9 Ripley was donated for search and rescue training to her handler. She started as a tracking dog but once she was let her off leash she picked up her head and became a powerful tool for finding the lost. When she was certified in live find, she was then trained her to find human remains. She and her handler were deployed by Allegheny County, the Fire Marshal's office and the PA State Police before she retired in Maryland. Ripley was the first Search and Rescue K-9 in Project K-9 Hero and is featured on our flagship shirt by Nine Line Apparel.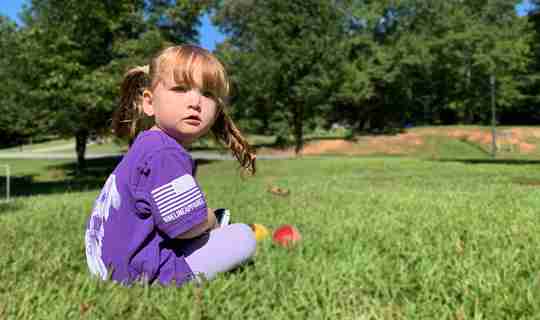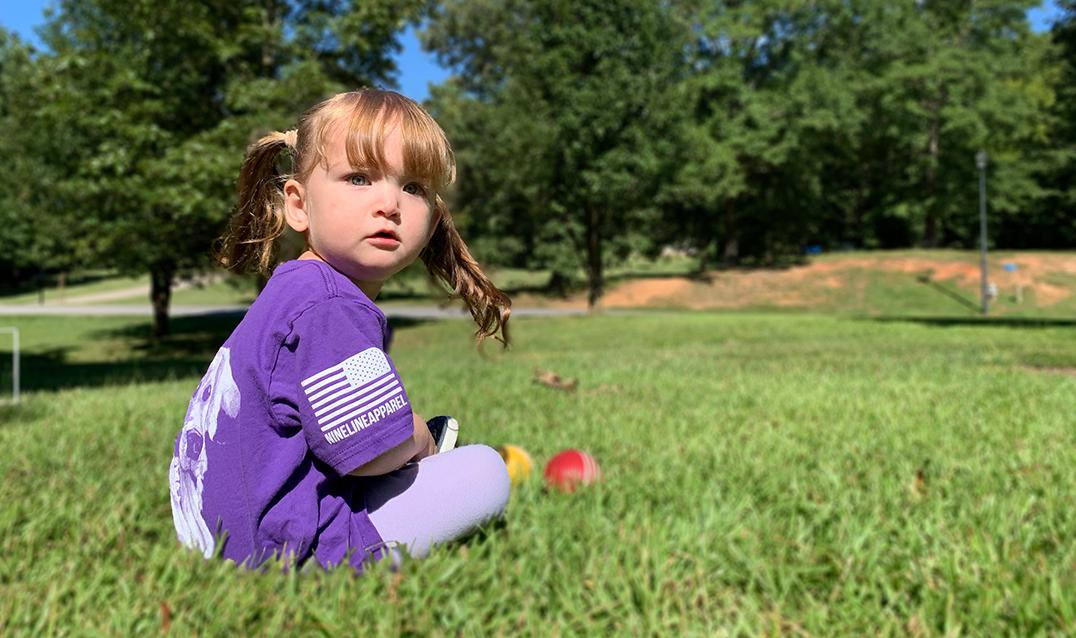 Buy a shirt. Support K-9 Heroes.
For a $30 donation, we will send you a "Project K-9 Hero K-9 Flash Youth T-Shirt" by Nine Line Apparel in Navy Blue, Purple, Kelly Green, or Berry (Berry sizes are a little girl fit). This t-shirt features a crew neck with a lightweight jersey fabric. Your child will look adorable in this shirt and will be supporting a cause whose purpose is to ensure the best quality of life for our nation's retired Military Working Dogs and Police K-9 Heroes.