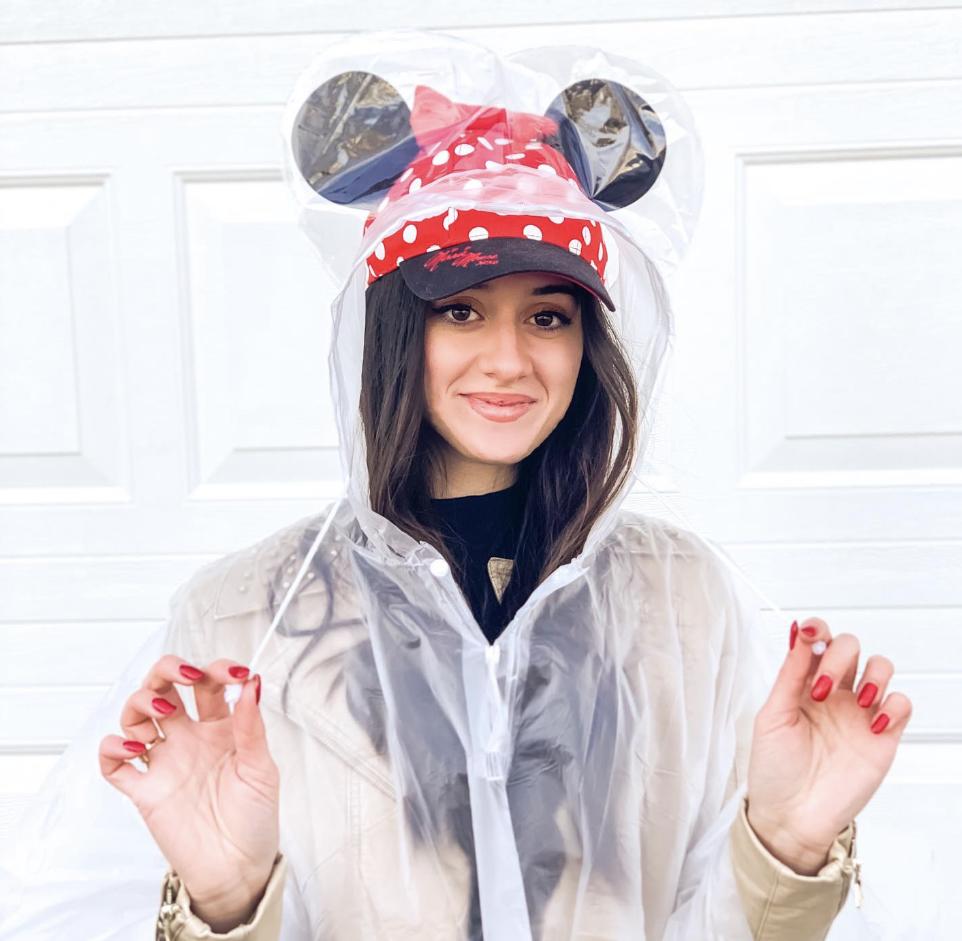 Partner Spotlight: Ponchear
Ponchears are a reusable rain poncho with drawstrings around the face and two buttons near the neck to adjust for your comfort. Clear additional plastic on the top of the poncho hood is made to showcase your headgear.
Ponchear is an innovative and generous company who partners with charities and donates a portion of their sales to the selected non-profit. Ponchear has chosen Project K-9 Hero as their next charity to support and are donating 10% of Ponchear sales from December 15th to January 15th. 
All About Dogs • Artwork by Allie Raines • Austere Precision • Authentically American • Baltimore Ravens • Bellevue University • BenShot • Best Buy Metals • Black17 Productions • Blackburn Architects, P.C. • Blue Force Gear • Boom City Coffee • Bramer Group •  Breaking Eight • Brutus Bone Broth • C2 Tactical Canine Connection • Charles E. Bolyard & Sons Excavating • Chattanooga Holistic Animal Institute • Cirrus Outdoors • Commonwealth Trading Partners • Danielle Peck Music • Dogs for Defense • DreamBone® • Engelke Construction Solutions • Flippin' Good Wood • Foppers  Gourmet Pet Treat Bakery • Fox + Hound • Fund Raising Strategies • Furminator • G.O.A.T. Pet Products • Grunt Style • Haute Mess Music Fest • Healthy Pets Inc. • Heroes Vodka • Holton's Rustic Flags • iK9 • Jeffrey Earnhardt Racing • Josh White Racing • Katy's Charities • K-9 Duke • K9 Medic • Kerry Willey Art • Lala Deaton Music • Lifework Productions • Midas on Market • Mighty Morsels • Misty Loggins Music • Morgan Ashley Music • Nasdaq • O.A.F. Flag Co. • Paradigm Defense Concepts • Patrick Beard Art • Piedmont Advantage Credit Union • Protectors • Quince Orchard Veterinary Hospital • Reconk9 • Rock and Roll Denim • Roper Cowboy Marketplace • Sand Creek Restoratives • Schiller Ranch • Sig Sauer • Simply Bank • Smelly Dogz • Social Motion Publishing • Summitview Cowiche Veterinary Clinic • Texas A&M (Mays Business School) • Thin Blue Line USA • Tundra K-9 • University of Tennessee College of Veterinary Medicine • Vertx • Walking Point the Movie • Whiskey Shot Nashville • Xtreme Concepts • Yorktown Animal Hospital
FEATURED NON PROFIT PARTNERS
OTHER NON-PROFIT PARTNERS
1st Foundation • American Valor Foundation • Beyond the Battlefield Foundation • Blackwater Memorial Alumni Association • Code 9 Project • Communiserve • Fraternal Order of Police  • Georgia Police K-9 Foundation  • K9 InVest • K9 Medical Network • K9s for Freedom and Independence • K9s of Valor • K9s United • K9s4Kids • Keeping K9s in Kevlar • Lois Pope Foundation • MARK-9 • Michigan War Dog Memorial • Officer Collin Rose Memorial • OSD • Paws of Honor • Pedigree Foundation • Peytons K-9s • Second Chance K-9 • Special Ops Xcursions • Stop 22 Tour