CORPORATE GIVING
Project K-9 Hero is a 501(c)(3) non-profit organization.
INTERESTED IN PARTNERING WITH US?
Your company can expand its visibility and brand positioning by affiliating with a positive, animal-related organization like Project K-9 Hero. By supporting our life-changing programs for retired working dogs, your company can help enable us to give these Heroes the retirements they deserve.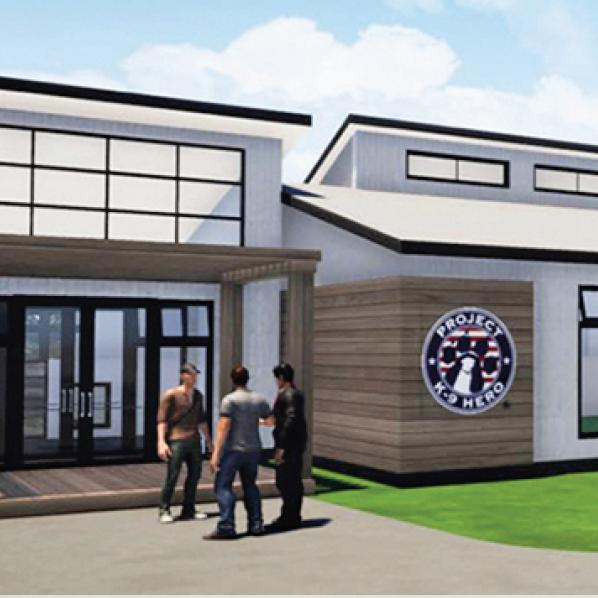 CAPITAL CAMPAIGN
The time has come for Project K-9 Hero to move forward with building a Rehabilitation and Rehoming Facility, along with our Corporate Headquarters. This facility will support and further our mission, allowing us to provide an enriching, safe, and healthy environment for retired K-9 Heroes in need of an immediate home.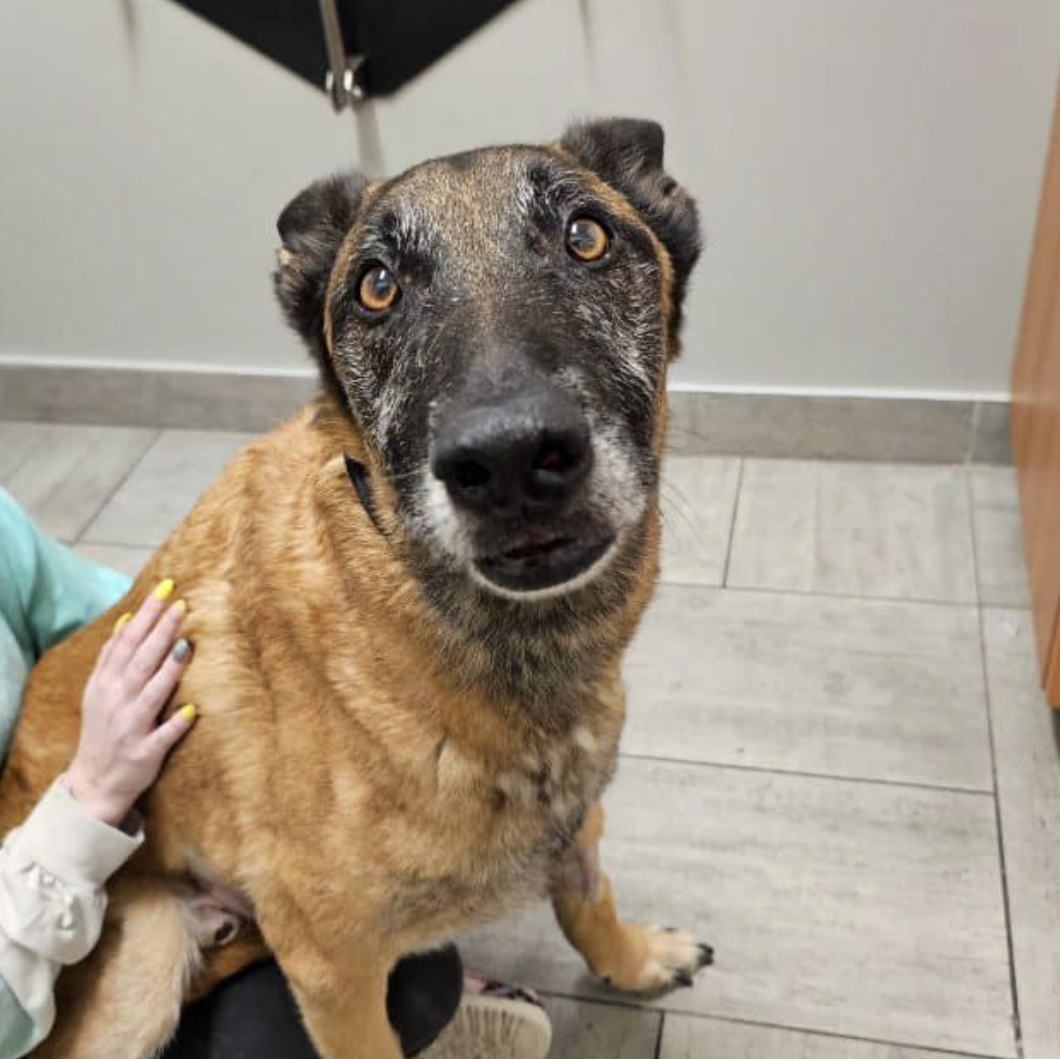 ANNUAL GIVING
By giving an annual gift, your company can directly support a cause it cares about. It can improve your company's reputation and image, increase brand awareness, and attract and retain top talent while gaining tax benefits.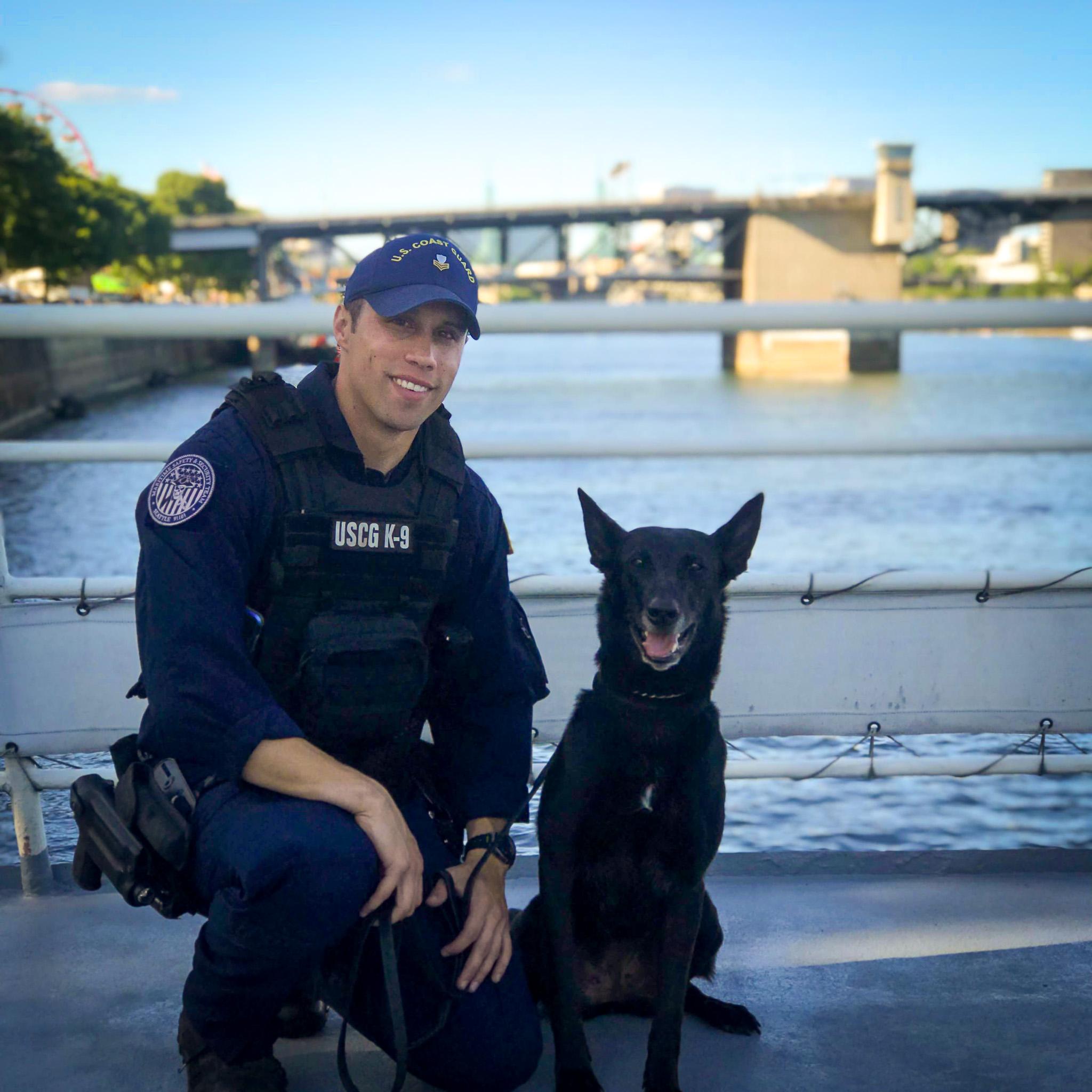 WORKPLACE GIVING
Making donations through payroll contributions is an easy and efficient way to save lives. We support employer match and CFC, Combined Federal Campaign, programs. In order to find Project K-9 Hero through the CFC you can search by name, CFC# or EIN#.
CFC# 16508 | EIN 811770909
SPONSOR OUR EVENTS
Because of our generous sponsors and donors, we have been able to help hundreds of retired Police K-9s and Military Working Dogs. Learn more about how you can support our mission to "Protect Those Who Protected Us" through sponsored events by emailing us at info@projectk9hero.org.