You are crucial to our mission of helping retired military and police work dogs. There are many ways you can directly assist in protecting those who protected us.  
Project K-9 Hero is a 501(c)3 organization.
DONATE
Through your monetary support we couldn't do what we do for our retired K-9s. Project K-9 Hero vows to protect and care for the K-9s who sacrificed a lot to keep us safe.
GIVE MONTHLY
Your generosity will go right to work to help retired working dogs in need of medical care, food, rehabilitation & more! Thank you for your act of kindness!
MEMORY & HONORARY GIFTS
An honor or memory gift is a meaningful way to honor someone special in your life. It's a way to show the honoree you care or to remember a beloved person or animal who has touched your life. By giving an honor or memory gift, you also support our work to help retired working dog Heroes. For smaller donations please use the the link below.
Please reach out to info@projectk9hero.org if you would like to explore larger donation on behalf of someone dear.
Please address checks to Project K-9 Hero and send to 309 Bear Pen Rd. Whitwell, TN 37397. You can choose to donate specifically to the Capital Campaign or Daily Operations by putting that destination in the check memo.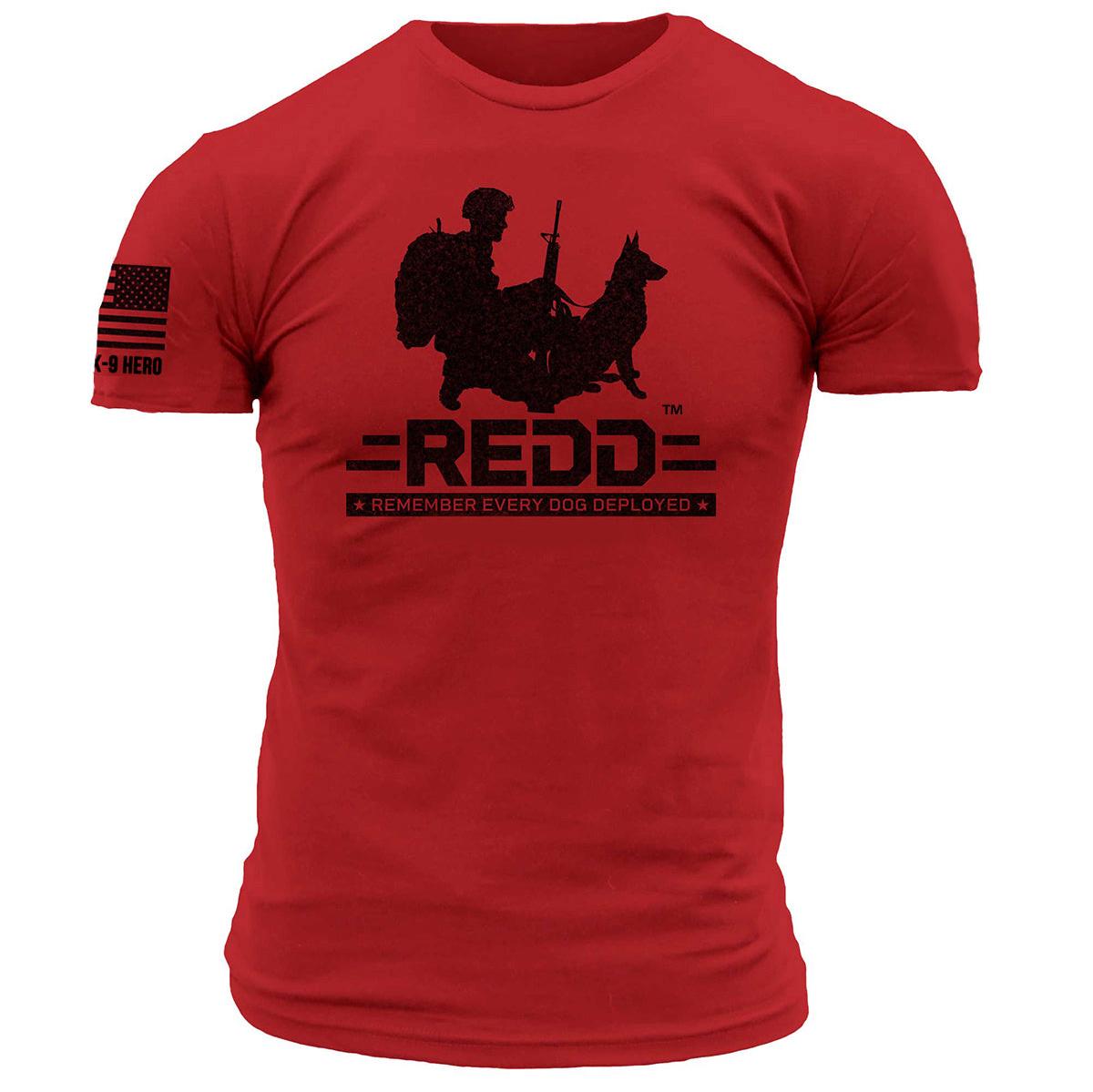 SHOP AT OUR STORE
Need a gift for Need a gift for yourself or someone you love? We have a variety of products like apparel, hats, drink ware, and more! Every dollar spent goes to our mission!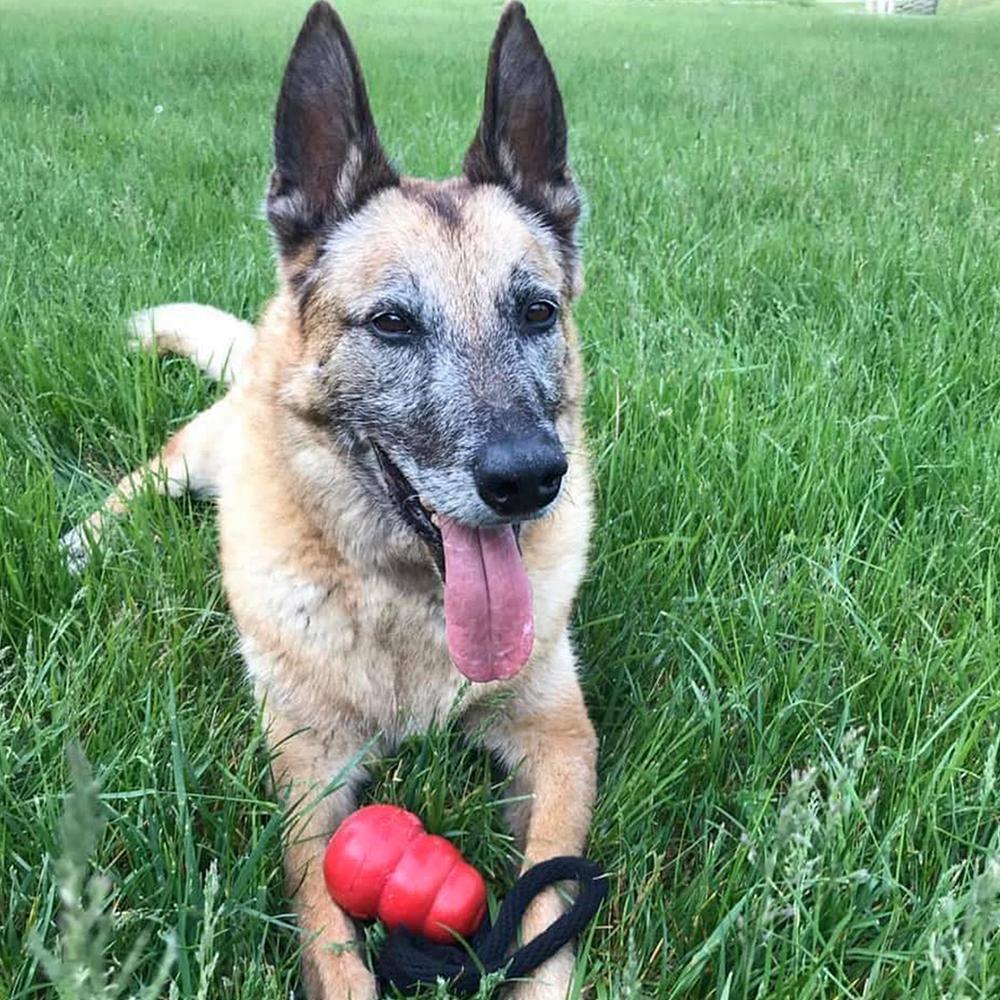 CHEWY WISHLIST
Give essentials to our K-9s in need! Donating items for the comfort and enjoyment of our retired K-9 Heroes is a meaningful way to get involved.
Have Questions?
If you have questions or need to speak with someone about how to support Project K-9 Hero,
please contact us at +1 855-759-4376 or info@projectk9hero.org
Have Questions?
If you have questions or need to speak with someone about how to support Project K-9 Hero, please contact us at +1 855-759-4376 or info@projectk9hero.org