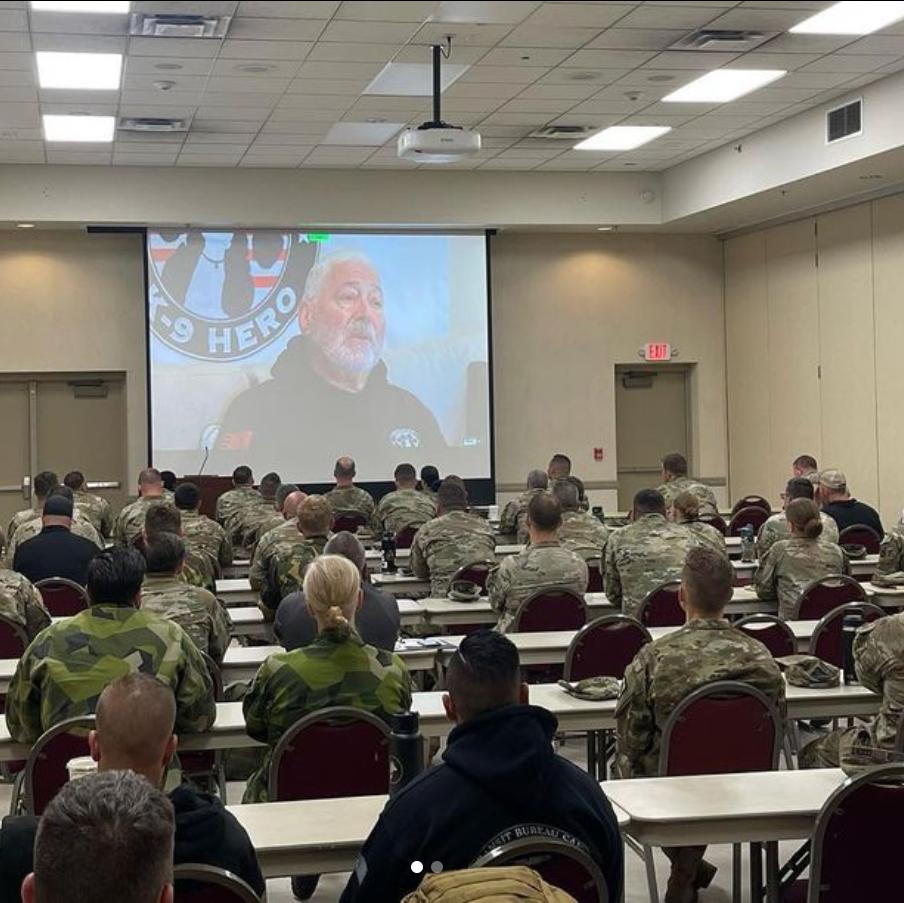 EMPLOYER MATCHING
Donating through payroll is a convenient and effective way to make tax-deductible contributions. Double your impact by getting a match from your employer! When you donate to Project K-9 Hero, submit a matching form along with your donation. Your HR department can provide you with forms or confirm if your company has a workplace giving program.
CFC GIVING
We are an approved CFC (Combined Federal Campaign) nonprofit. CFC is the official workplace giving campaign for the federal community, offering federal employees and retirees the opportunity to support the causes they care about by giving to their charity (or charities) of choice from the thousands that participate. You can search by our organization name, CFC# (16508), or EIN# (81-1770909) to make a donation.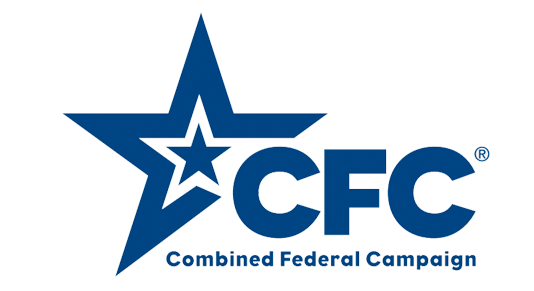 We do not offer tax advice. Please consult your tax advisor for more information.
HAVE QUESTIONS?
If you have questions or need to speak with someone about how to support Project K-9 Hero,
please contact us at +1 855-759-4376 or info@projectk9hero.org