PROJECT K-9 HERO SCHOLARSHIPS
Project K-9 Hero is committed to investing in the next generation of leaders who have a passion to care and protect animals especially active and retired working K-9s.  Project K-9 Hero has the right scholarships for you if you are a student considering or currently studying veterinary medicine, animal science, biology, physiology, zoology or chemistry. Let us help you accomplish your dreams!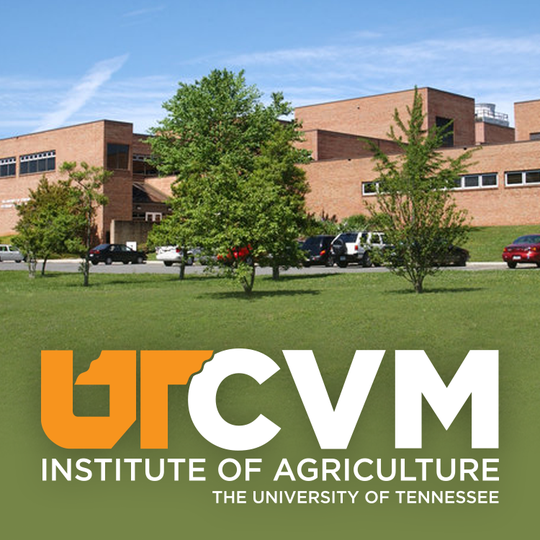 Project K-9 Hero Veterinary School Scholarship
The Project K-9 Hero Scholarship was created to support graduate students who are in their second year or beyond in veterinary school and who supports the cause of supporting retired Police K-9s and Military Working Dogs.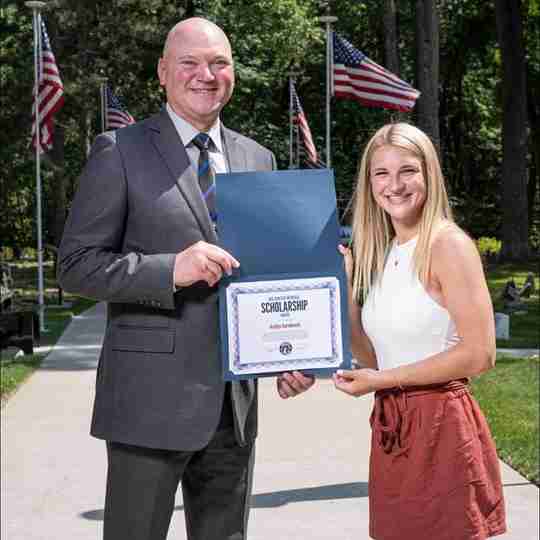 The Jodi Johnson Memorial Scholarship
The Jodi Johnson Memorial Scholarship was created to remember the life of our founder's sister. Jodi was a smart and outgoing woman who excelled in athletics, academics, music and community involvement. Jodi was also a lifelong animal lover who was an outspoken evangelist for our work at Project K-9 Hero.