You are crucial to our mission of helping retired military and police work dogs. There are many ways you can directly assist in protecting those who protected us.
Project K-9 Hero is a 501(c)3 organization.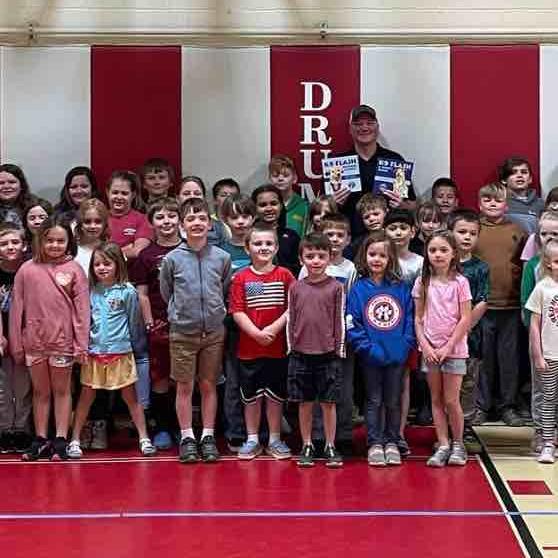 HOST A FUNDRAISER OR EVENT
Hosting a fundraiser on social media or in person would be helpful in showing new people our program and in bringing in money for those who protected our country.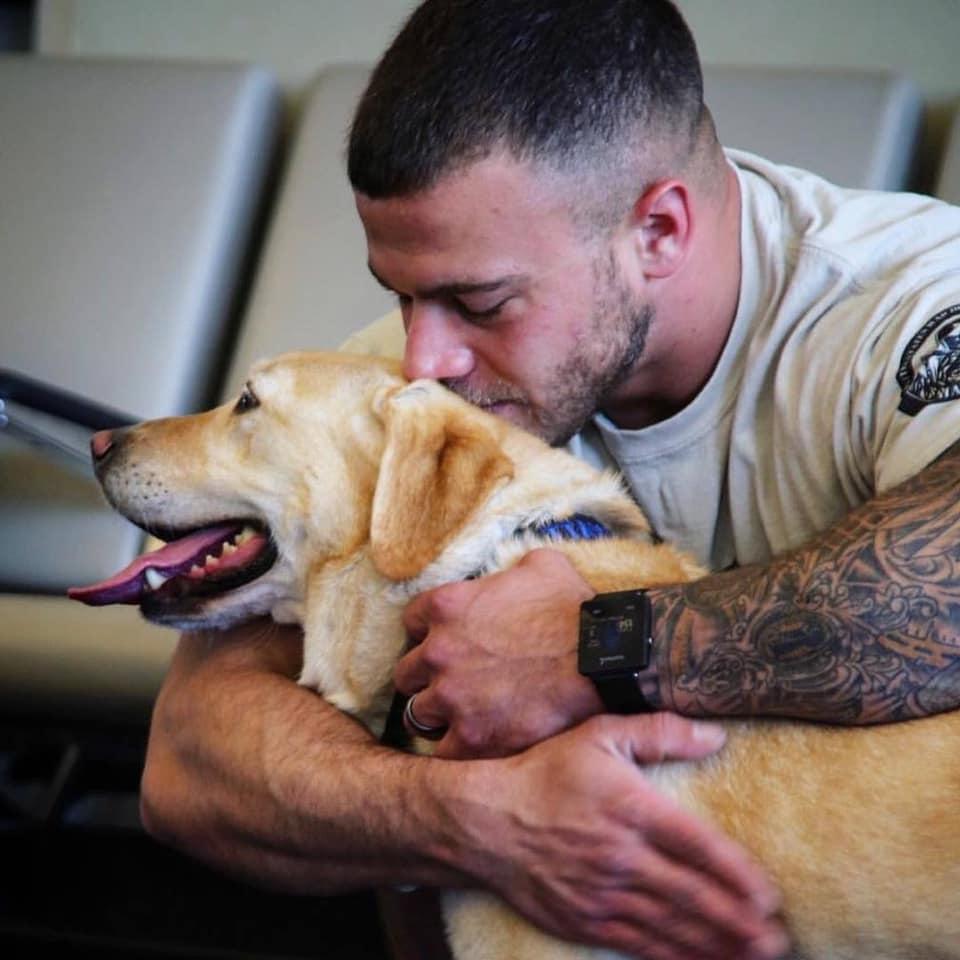 DONATE
You are vital to our Through your monetary support we couldn't do what we do for our retired K-9s. Project K-9 Hero vows to protect and care for the K-9s who sacrificed a lot to keep us safe.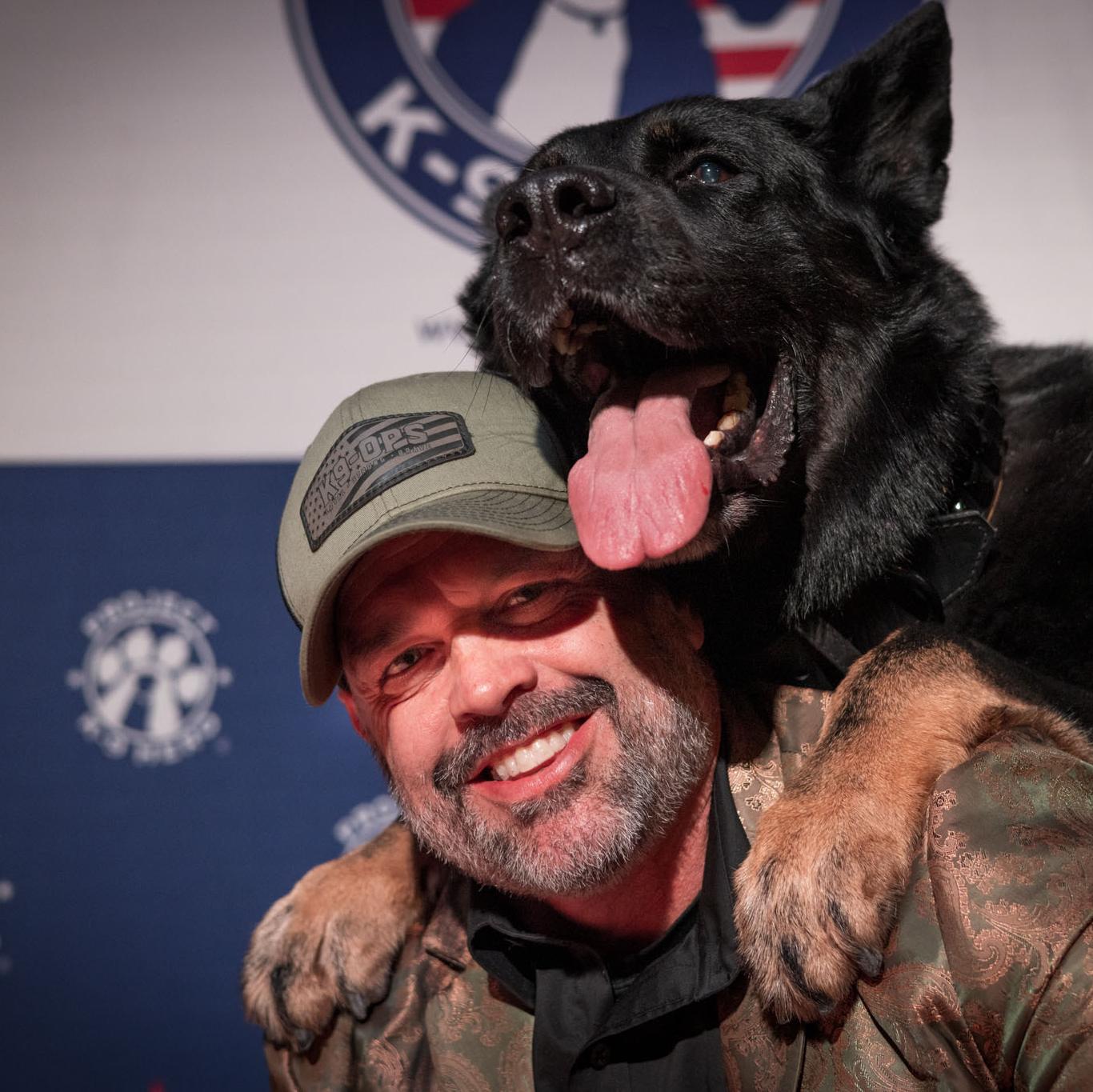 STAY UPDATED
Make sure you check in on what we are doing. Sign up for email and SMS to stay updated on K-9 program members, events, shop discounts, & more!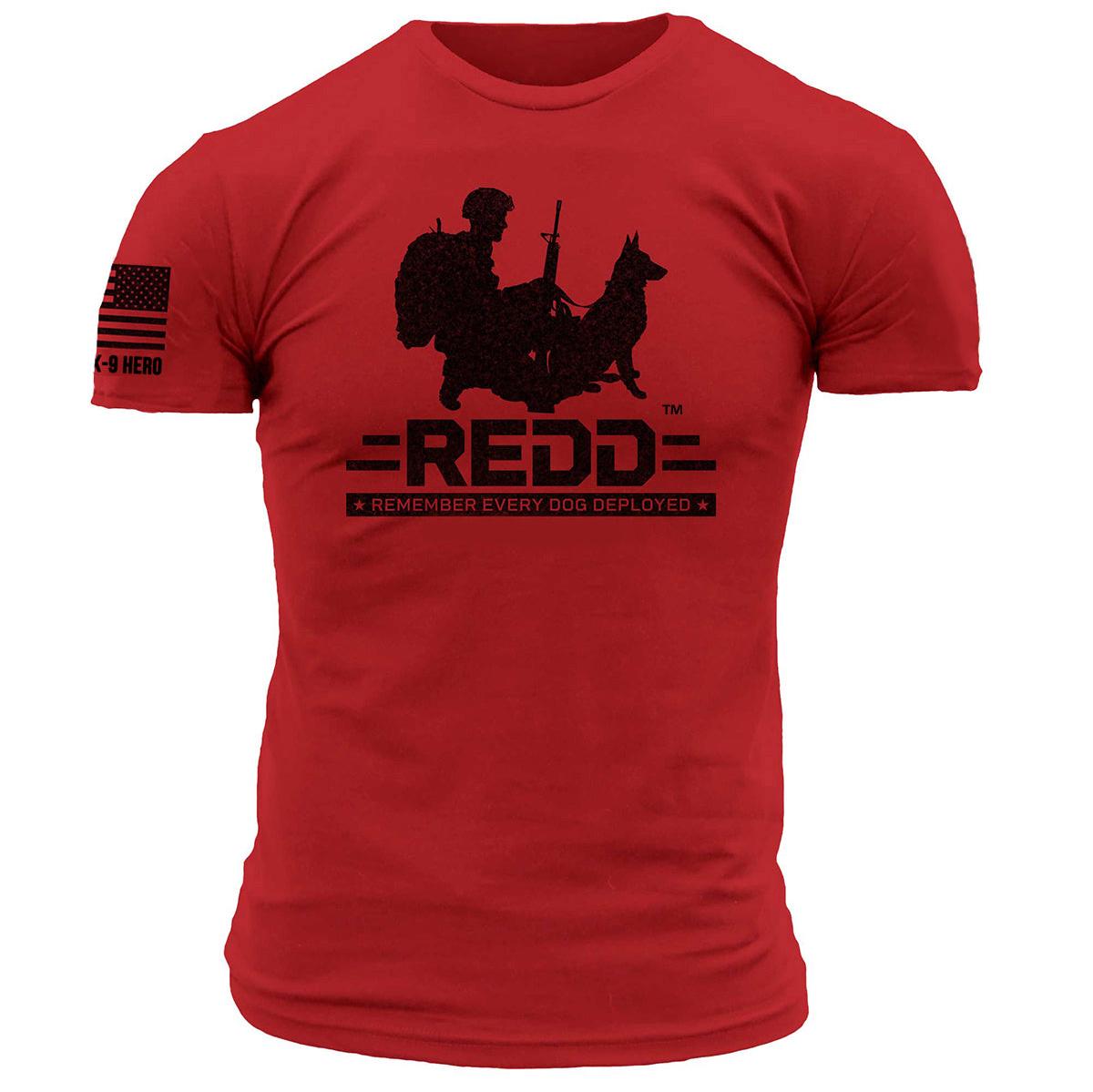 SHOP
Need a gift for yourself or someone you love? We have a variety of products like apparel, hats, drink ware, and more!
CORPORATE SPONSORSHIP
Is your company interested in partnering with us? We collaborate with many brands in the pet industry and beyond. We would love to connect & learn how we can parnter!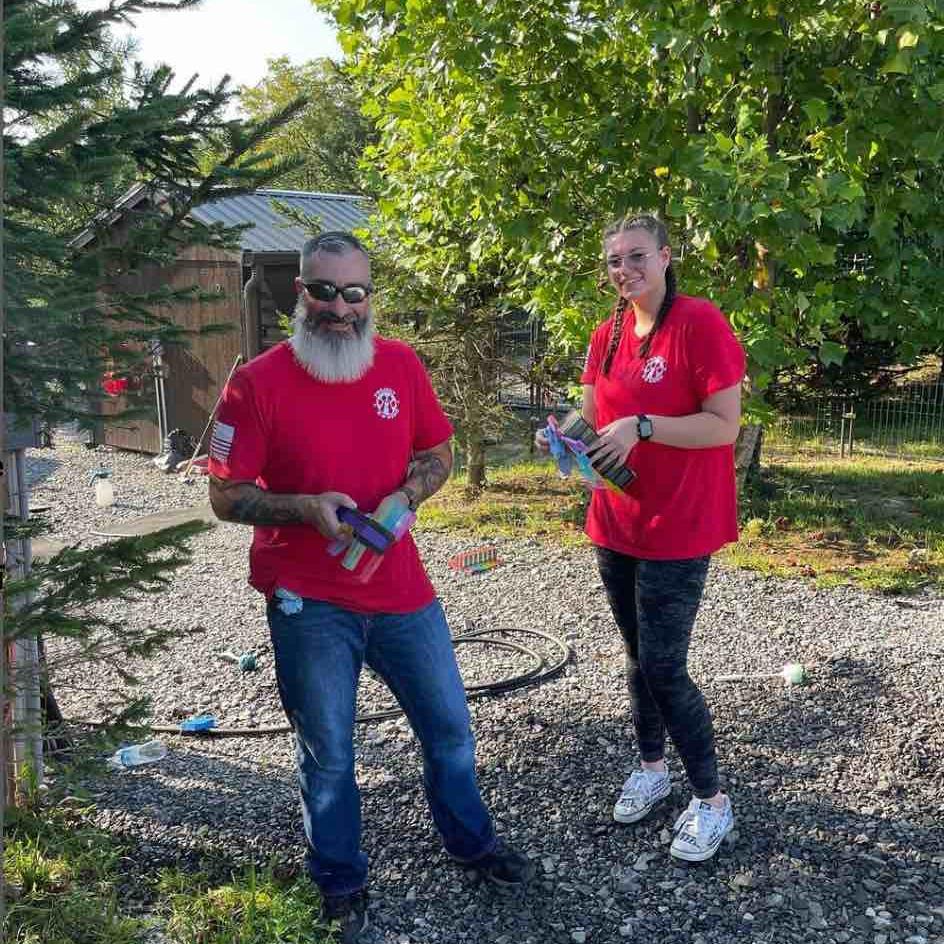 VOLUNTEER
If you love what we do and want to get your hands dirty, then click the link below to fill out a form and tell us more about how you would like to become one of our Volunteer Heroes.