PLANNED GIVING
Are you ready to make a lasting impact on retired K-9 Heroes for generations to come?
Project K-9 Hero is a 501(c)(3) non-profit organization.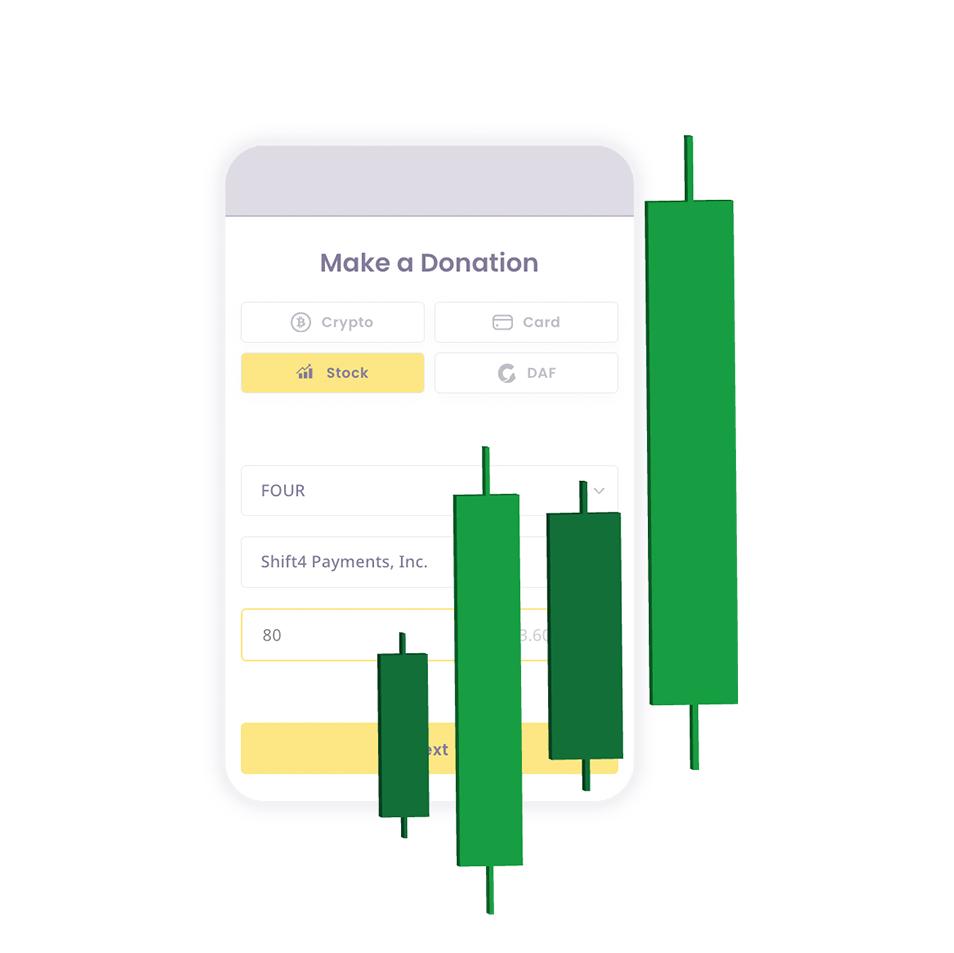 STOCK
DONATIONS
Give retired K-9s a helping hand by donating stock directly, quickly and easily. It's secure, straightforward, and free to donate stock. Accounts and Stock Donations/Transfers are 100% Tax Deductible up to certain limits. Please consider using one of these options with PK9H for your End of Year contributions!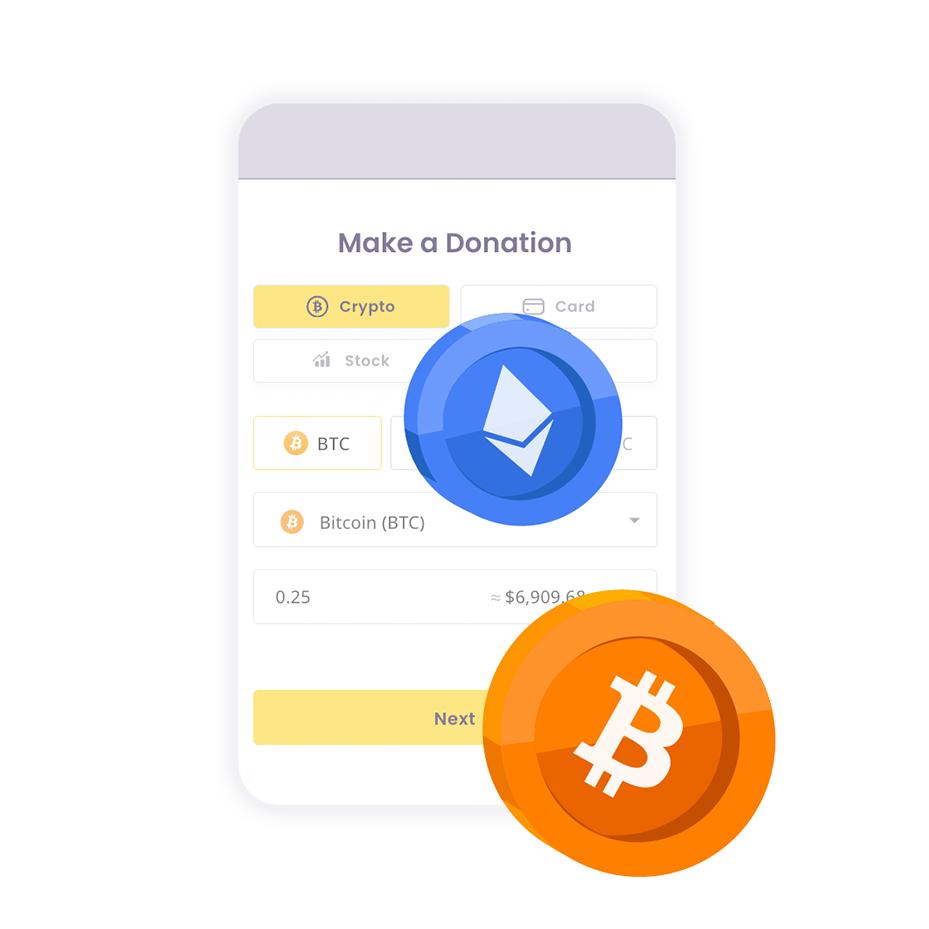 CRYPTOCURRENCY DONATIONS
Donate cryptocurrency to help retired working dogs enjoy a well-deserved retirement. Crypto donations are tax-efficient, meaning you can deduct the full value of your donation on your taxes.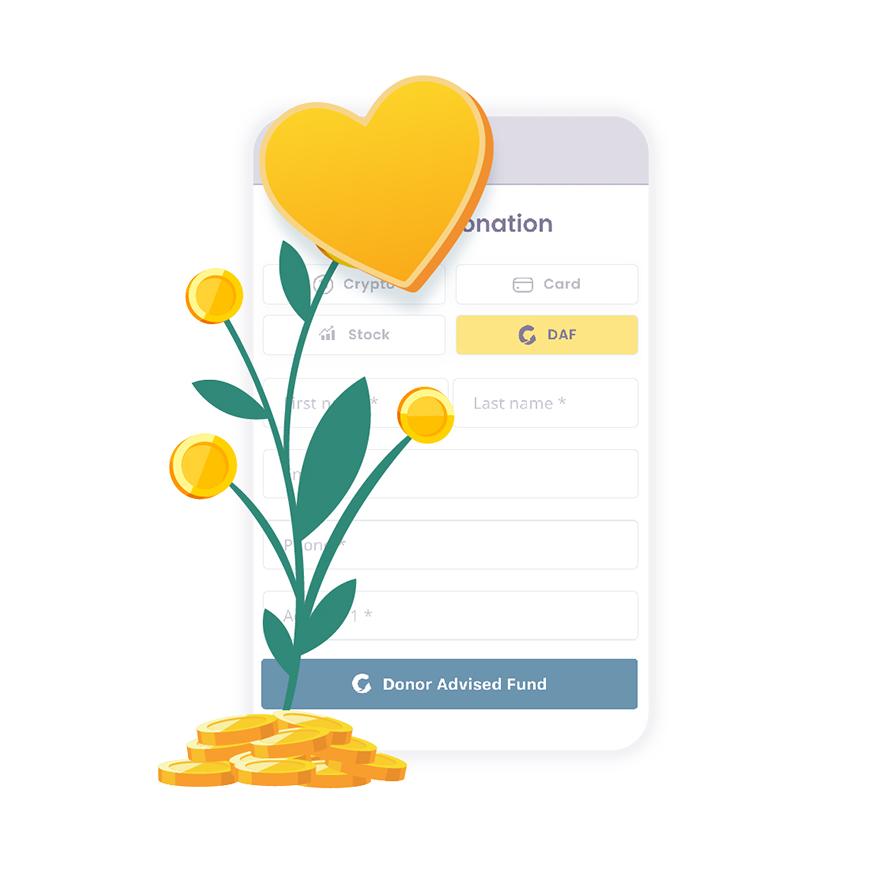 DONOR-ADVISED FUNDS
A donor-advised fund (DAF) is an investment account designed specifically for donating the proceeds to charities as they mature. Our DAF tool allows you to initiate grant recommendations from your donor-advised fund (DAF).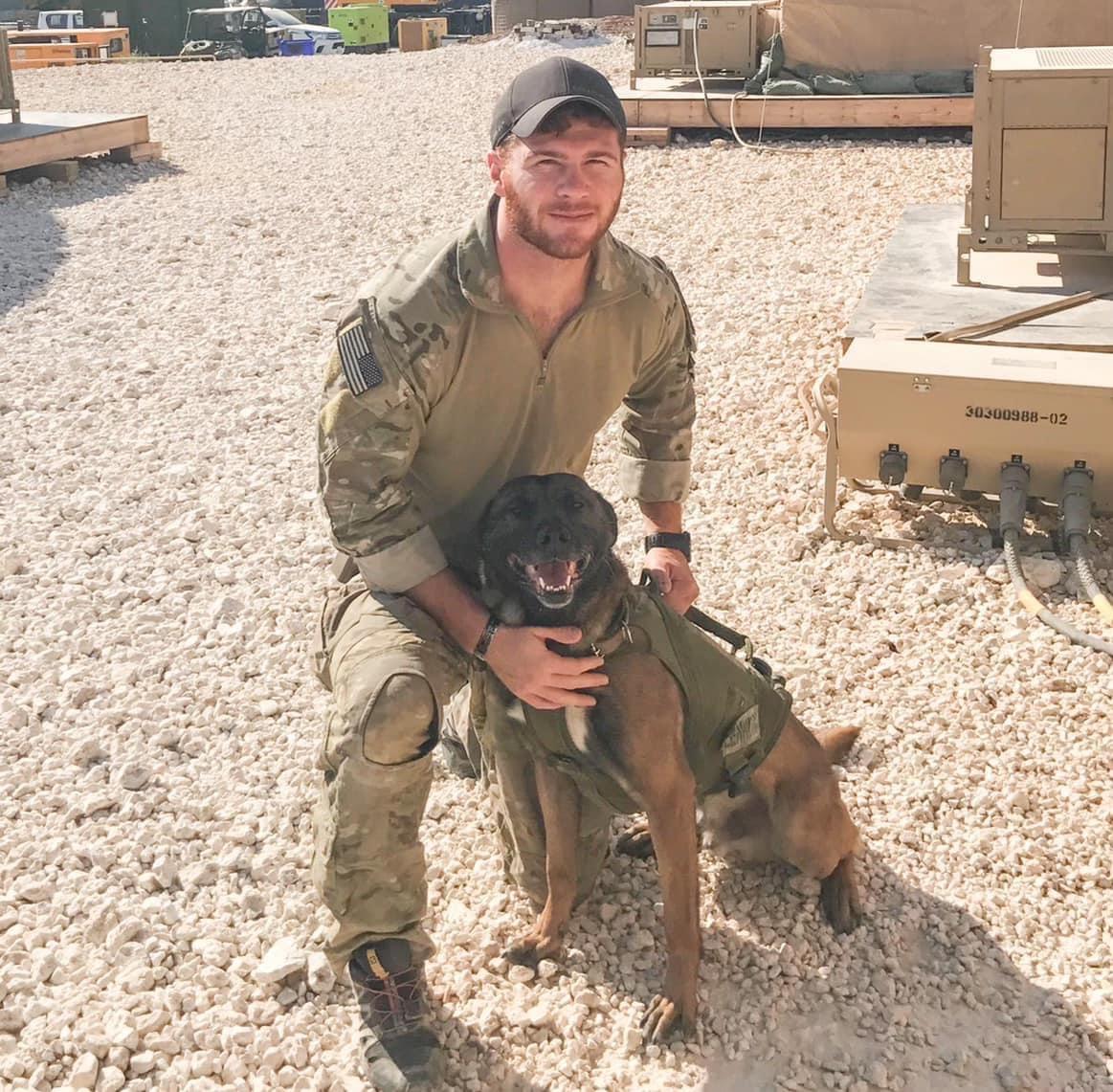 BENEFICIARY DESIGNATIONS & WILLS
Leave a legacy by naming Naming Project K-9 Hero as a beneficiary of your assets, such as your retirement plan or life insurance policy, is a convenient way to help our retired K-9 Heroes in need.
We do not offer tax advice. Please consult your tax advisor for more information.