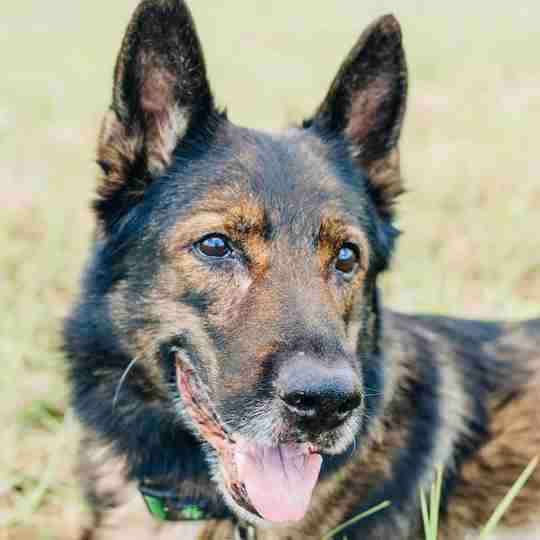 Name: K-9 "Axel"
Agency: Bureau of Alcohol, Tobacco, Firearms and Explosives (ATF) - Special Response Team 1 (Detroit, Michigan)
Discipline: Tactical K-9, Patrol/Tracking

Breed: German Shepherd
Date of Birth: March 30, 2009
End of Duty: August 3, 2020
Sex: Male
Formal Schooling/Certifications: Specialized one-on-one training course to become an ATF Tactical K-9 at the Federal Law Enforcement Training Center in Glynco, Georgia; Annual certification as a Patrol K-9 through the North American Police Work Dog Association
Career Stats: Over 200 high-risk operations all over the United States, leading to the apprehension or surrendering of countless violent criminals
K-9 Axel was specifically bred to be a Police K-9 Hero at Von der Haus Gill German Shepherds, in Wapakoneta, Ohio. At the young age of only a year old, Axel was hand selected by the ATF Special Response Team (SRT) to become their newest Tactical K-9 in 2010. There are only five active ATF SRT K-9's in the world, and Axel was one of them throughout his career.
Axel specialized in conducting search warrants and missions to locate and apprehend the nation's most wanted and dangerous criminals. Axel was certified and remained proficient in Patrol, Tracking, Article Searches, Building Searches, Area Searches, and Tactical Obedience. Axel routinely performed fast-roping from helicopters, rappelling from towers and buildings, water insertions, rural tracking, and urban operations with some of the most elite police and military units in the world. Due to the high physical demand of his job, Axel was forced to retire at the age of eight years old from the ATF, as he was already physically beginning to slow down.
When it came time for Axel to retire from his government service in April of 2017, his handler was unable to keep him, as he was getting a new one-year-old Malinois to replace Axel. Having two alpha male dogs in the house would be difficult to manage. After all, Axel was used to being with his handler 24/7, going to work with him, as well as going on vacations with his family. Therefore, Axel needed a new home for his retirement, so the handler could bond with his new partner. When the Project K-9 Hero Foundation got the call to help support him, we jumped at the opportunity.
Even though Axel was born and bred to be a K-9 Hero, he needed a home to live in after he had given so much of his life to our nation. Axel no longer had funding from his agency to take care of his medical bills or food. However, we at the Project K9 Hero Foundation vowed that we would cover those costs for Axel and ensure that he received the best care possible in a loving home for the rest of his life. Axel was so highly trained and specialized that a K-9 of his caliber could not be placed in just any home. Therefore, the decision was made to adopt K-9 Axel as one of our Project K-9 Hero Ambassadors, so he could travel the nation with K-9 Flash to help educate the public and spread awareness about our mission and cause. Axel was one of our nation's most trusted and relied upon K-9's, but even he needed a home and assistance when he retired because he had some health complications due to his service.
Axel was on several prescription medications that cost over $500 a month and had diagnosed cases of Pannus, Megaesophagus, and severe Dermatitis.
Through your generous donations and support, Axel lived the long and happy life he deserved after selflessly putting his life on the line in over 200 missions. Axel spent his career protecting us, and we were honored to protect him in his retirement.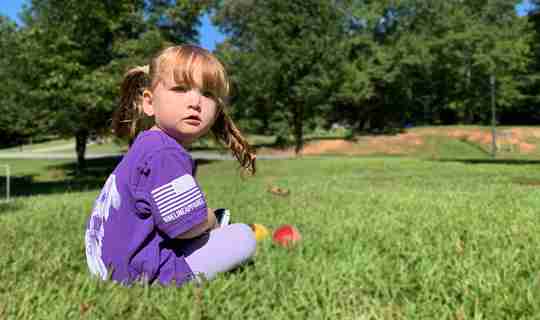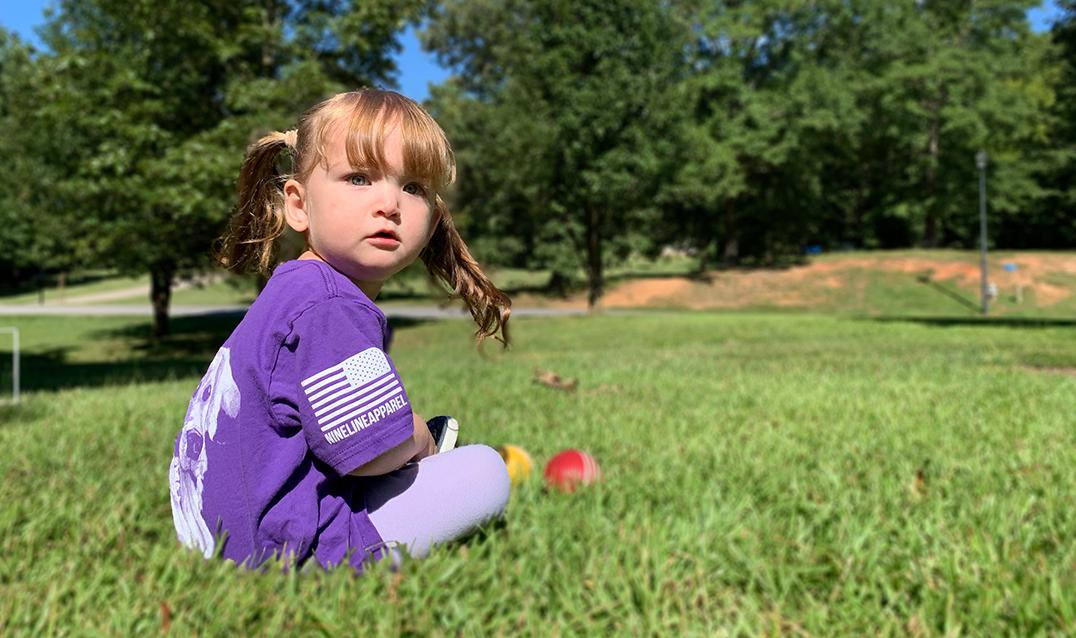 Buy an adorable shirt. Support K-9 Heroes.
For a $30 donation, we will send you a "Project K-9 Hero K-9 Flash Youth T-Shirt" by Nine Line Apparel in Navy Blue, Purple, Kelly Green, or Berry (Berry sizes are a little girl fit). This t-shirt features a crew neck with a lightweight jersey fabric. Your child will look adorable in this shirt and will be supporting a cause whose purpose is to ensure the best quality of life for our nation's retired Military Working Dogs and Police K-9 Heroes.