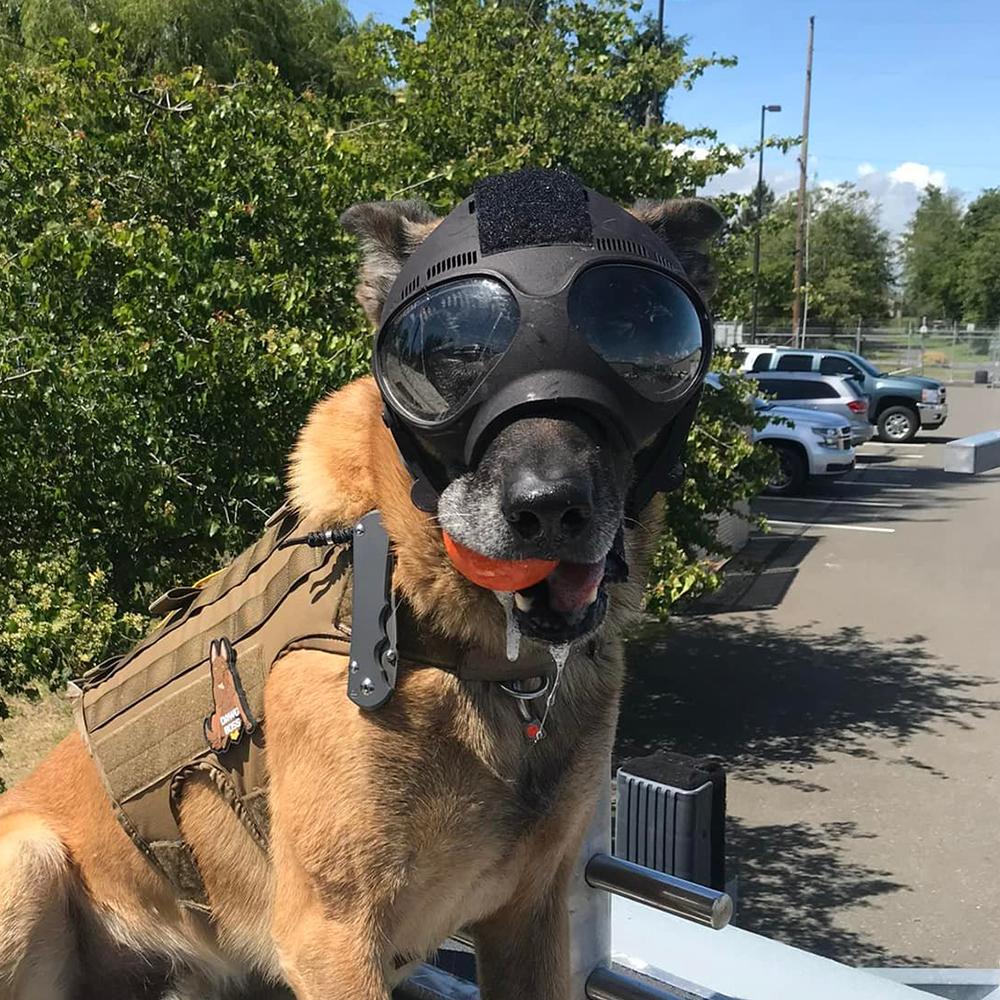 Name: K-9 "Bruno"
Agency: Department of Homeland Security/Customs and Border Protection/Border Patrol
Discipline: Concealed Humans and Narcotics Detection

Breed: Belgian Malinois
Date of Birth: July 18, 2013
Sex: Male
Formal Schooling/Certifications: US Border Patrol Narcotics and Hidden Human Course, Canine Center Front Royal, Virginia, US Border Patrol
Career Stats: This is K-9 Bruno. Bruno recently retired in Madisonville,Tennessee after serving with the US Border Patrol in Blaine, Washington from 2014-2021. There he helped locate illegal narcotics and concealed humans trying to be illegally smuggled in and out of our country via ground, aviation, and maritime transportation. Bruno had a very successful career, but now that he is retired, all costs associated with his medical care is the responsibility of his handler. We at Project K-9 Hero are honored to be assuming that financial burden and spread awareness of our mission to assist heroes like Bruno. 
During retirement, Bruno got a surgery done at the Animal Emergency and Speciality Center of Knoxville, TN. Bruno's handler had to make an initial deposit of $2,954.24, for an estimate that ranged from that amount and $8,024.92. We had Bruno's handler submit a program application to our nonprofit, and it was approved immediately. We were able to have Bruno's handler's deposit fully reimbursed, and we placed our PK9H card on file for 100% of the charges to help save K-9 Bruno's life today. At the time of the approval, Bruno was given a 30% chance of survival, but he still pulled through and went home a few days later.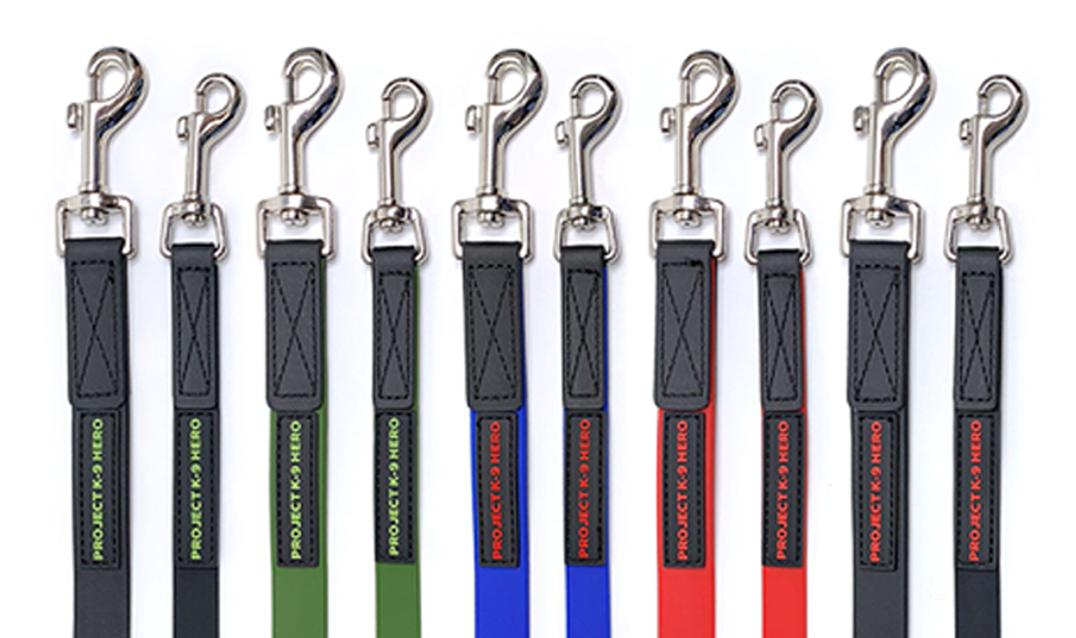 Buy a lead. Support K-9 Heroes.
For $28, we will send you a large "Project K-9 Hero Dog Lead." Choose from five different color combos. The lead features a comfort grip handle thanks to the foam lined interior. On the other end is a high quality gunmetal grey bolt snap for easy collar attachment. This lead will look great on your dog while showing support to protecting those who protected us. Also available in small.