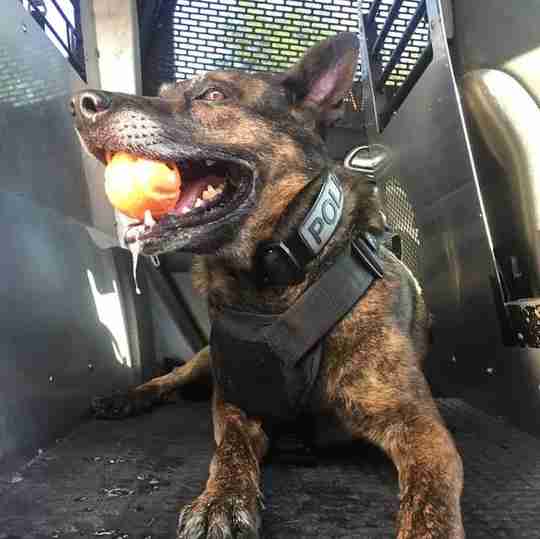 Name: K-9 "Cliff"
Agency: Granville Police Department (Granville, West Virginia)
Discipline: Dual Purpose: Narcotics - Tracking - Apprehension

Breed: Dutch Shepherd
Date of Birth: November 1, 2010
Sex: Male
Formal Schooling/Certifications: Graduated and trained through Ultimate Working Dogs with Tracey Landis in WV, annually recertified with WV Police Canine Association
Career Stats: Granville Police Department Canine Cliff served the Granville Police Department for 8 years. During his time, he served with two handlers, myself and Sgt. Josh Slagle. During Cliff's service, he has been utilized not only by our department but by numerous other municipal departments, regional Sheriff Departments, State Police, our local WVU Police Department, and assisted numerous times with our local federal drug task force.
He has assisted in the detection of narcotics in approximately 320 deployments, for vehicle sniffs and residential sniffs. He has been responsible for the successful tracking and location of multiple fleeing criminals.
He has been utilized on numerous warrant services for the detainment of subjects, and has assisted in physically apprehending active home burglars, and fleeing subjects. He has been attributed with causing the peaceful surrender of numerous subjects by his presence alone. Cliff has protected me more than once in tense situations where merely retrieving him from our cruiser deescalated what would have been a guaranteed physical altercation to full subject compliance.
His handler believes that Cliff had a larger purpose than what he was initially trained for. While our team focuses on the department mission, we constantly worked to incorporate Cliff into the department's overall community-policing vision.
Positive police interaction with the public was at its peak when Cliff was involved during daily routines, conversations with citizens or public events. Whether its answering general questions about the canines themselves, or demonstrating their training to groups of students, Cliff assisted us in facilitating crucial dialogue between our officers and our citizens that grew to know him and always asked to see him.
Cliff has always done his job diligently through retirement. He is loved by the members of our department, the citizens that knew him, and most definitely, my family. Cliff has made a profound impact on my life and is the best partner and friend that I have ever had.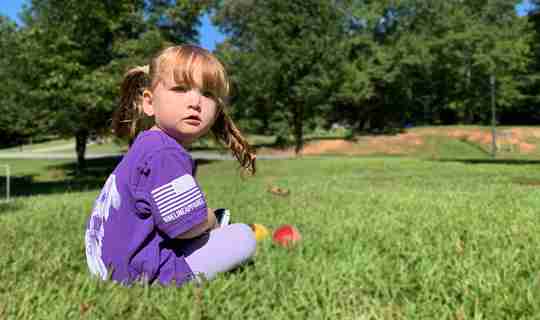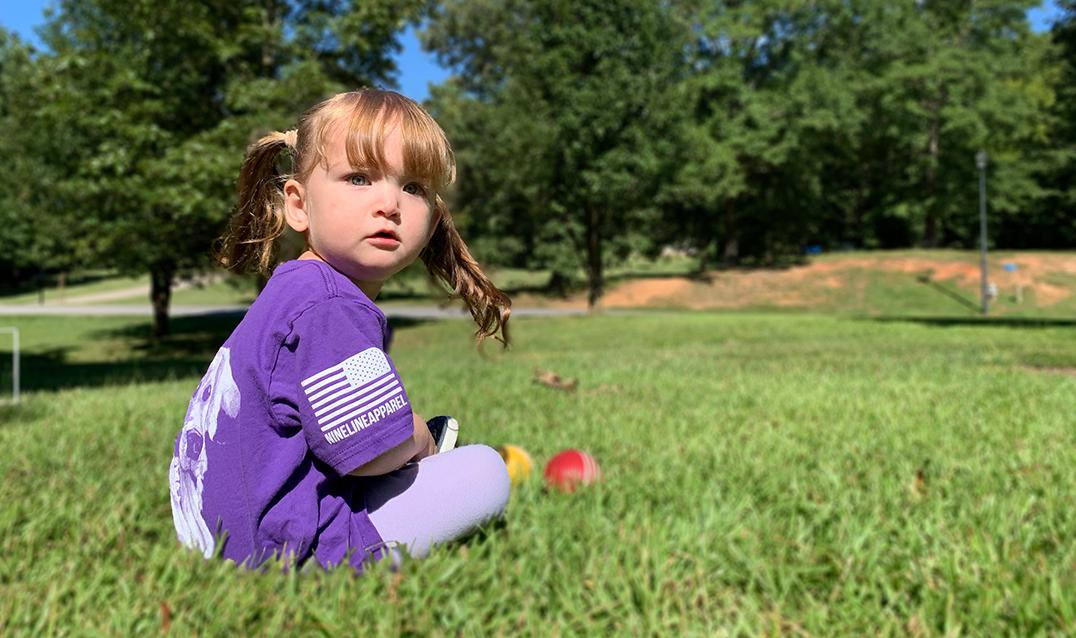 Buy an adorable shirt. Support K-9 Heroes.
For a $30 donation, we will send you a "Project K-9 Hero K-9 Flash Youth T-Shirt" by Nine Line Apparel in Navy Blue, Purple, Kelly Green, or Berry (Berry sizes are a little girl fit). This t-shirt features a crew neck with a lightweight jersey fabric. Your child will look adorable in this shirt and will be supporting a cause whose purpose is to ensure the best quality of life for our nation's retired Military Working Dogs and Police K-9 Heroes.