Career Stats: Outstanding Narcotic Detection Score "Top Dog" for USPCA Region 14 in 2016 and 2019. K9 Hunter has multiple finds inside of penal institutions and halfway houses. These amounts are small due to the nature of the prison system. K9 Hunter also has multiple finds in the homes of probationers and parolees with his biggest find being on January 30, 2020, in this deployment K-9 Hunter discovered the following narcotics: Meth, Heroin, Oxycodone, and Xanax with a street value of over $5,140. 
 K9 Hunter was a stray dog in Des Moines, IA and was taken to a rescue. Those working the rescue had noticed his high ball drive and contacted Midwest K9. He was then adopted by Midwest K9 and trained as a Single Purpose Narcotics Detection Canine. K9 Hunter came to the Wyoming DOC in October of 2014. 
  K9 Hunter and his handler were partnered together on June 1, 2015, and since that time they have worked together as a team, routinely conducting narcotic searches in penal institutions ranging from minimum-security work farms and camps to maximum-security facilities.
K9 Hunter and I have given school presentations and demonstrations. K-9 Hunter is a favorite in the office due to his personality and his drive to work. K9 Hunter has always been a loyal partner and a faithful friend. K9 Hunter loves to spend his days on the back deck laying in the sunshine and still wants to chase his "chuck it ball" around the yard.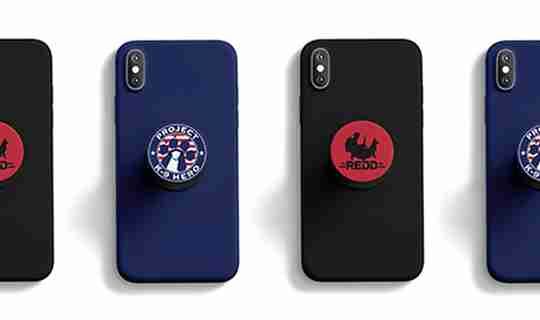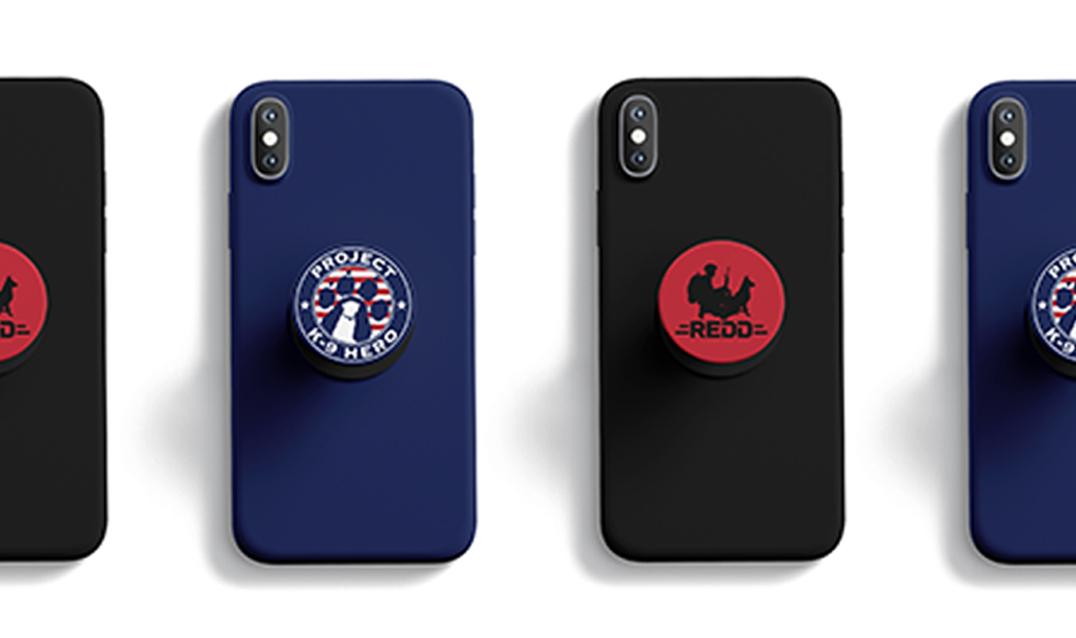 Buy a PopSocket. Support K-9 Heroes.
For only a $20 donation, we will send you our Project K-9 Hero PopSocket or our REDD Logo PopSocket. These phone grips/stands are a great way of showing your support for a cause protecting those retired K-9 Heroes that protected our communities and our nation. The PopSocket features a swappable base, which is great if you want to get the Project K-9 Hero PopSocket and swap it out for the REDD Logo PopSocket on REDD Fridays.