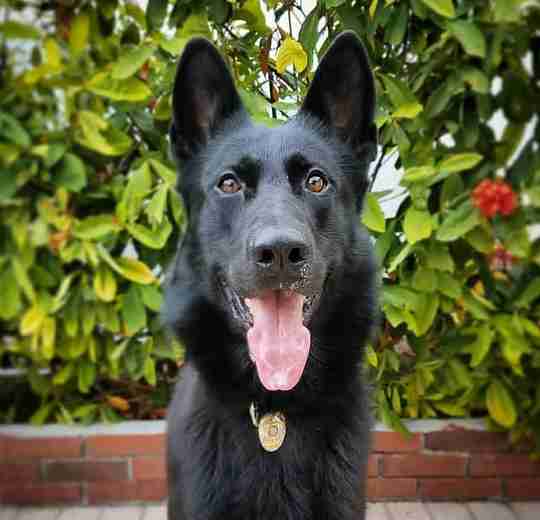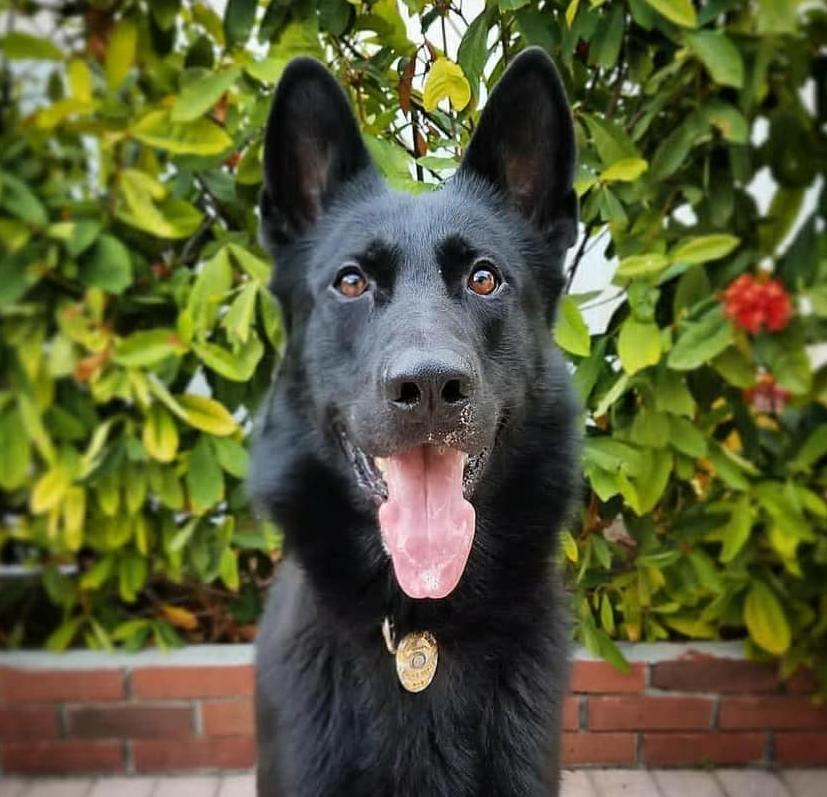 Name: K-9 "Vader"
Agency: Sunny Isles Beach Police Department (Sunny isles Beach, Florida)
Discipline: Apprehension and EOD

Breed: German Shepherd
Date of Birth: November 20, 2014
End of Duty: August 7, 2018
Sex: Male
Formal Schooling/Certifications: Florida department law enforcement k-9 certification apprehension. Florida law enforcement canine certification EOD.
Career Stats: K-9 Vader began work for the sunny isles Beach police dpearmtnet between November 2016 to August 2018. During this time Vader led numerous searches for both violent offenders and explosives. Additionally Vader was an article dog which located items discarded by offenders. 
During this time Vader apprehended with force 3 fleeing felons. Located 1 stolen firearm used by a felon. And conducted over 30 explosive searches. Additionally Vader located and apprehended 5 subjects without force. Vader served his community with the upmost dignity and was recognized by his community and other surrounding agencies.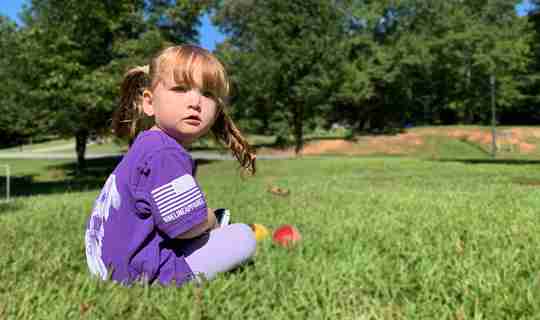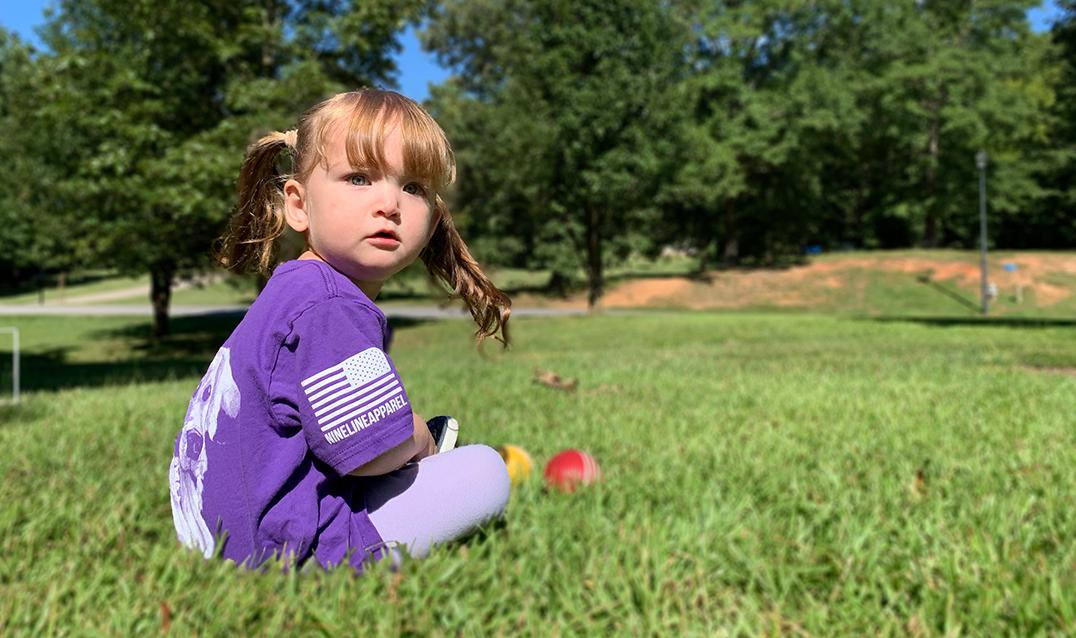 Buy an adorable shirt. Support K-9 Heroes.
For a $30 donation, we will send you a "Project K-9 Hero K-9 Flash Youth T-Shirt" by Nine Line Apparel in Navy Blue, Purple, Kelly Green, or Berry (Berry sizes are a little girl fit). This t-shirt features a crew neck with a lightweight jersey fabric. Your child will look adorable in this shirt and will be supporting a cause whose purpose is to ensure the best quality of life for our nation's retired Military Working Dogs and Police K-9 Heroes.