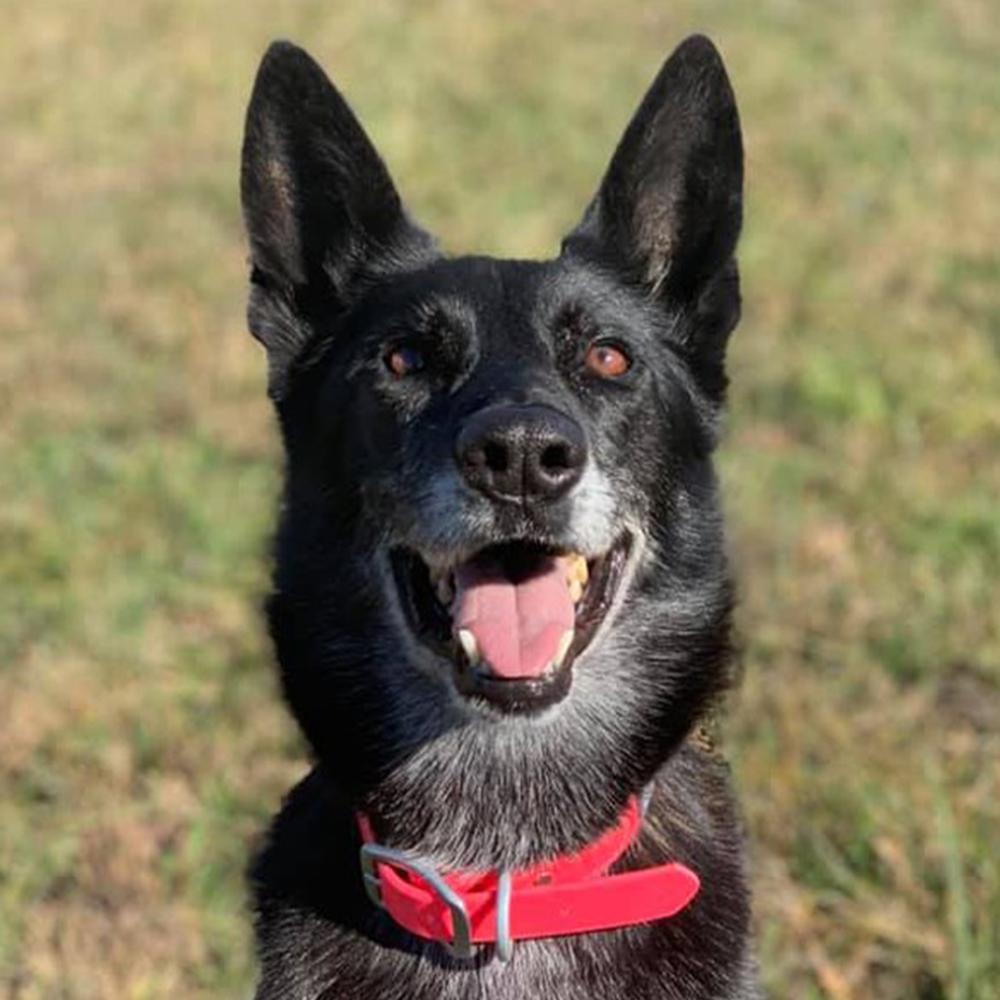 Name: K-9 "Yoube"
Agency: Chattanooga Police Department 
Disciplines: Narcotics Detection 
Breed: Dutch Shepherd 
Date of Birth: July 7, 2013
Sex: Female 
Formal Schooling and Certifications: Yoube attended a 8-week specialized narcotics detection course with the Chattanooga Police Department. She was certified nationally with the United States Police Canine Association annually.
Career Stats: Yoube started her career partnered with the Sergeant of the K-9 Unit, until she earned a spot on the Highway Interdiction Team (HIT) for two years. There she seized countless amounts of street narcotics, drug related currency, and property related to drug trafficking. Yoube then returned to the K-9 Unit where she was dedicated to helping new handlers learn the craft of dog handling as they entered the position and the new job skill. Yoube assisted in the training of four new K-9 Handlers in her career and worked with a total of six handlers altogether throughout her tenure. 
In 2020, restructuring within the unit left Yoube without a handler or a home assigned to her. She was the only single -purpose dog at the department who had went to all dual-purpose patrol/narcotics teams. Yoube spent six months in a outdoor kennel alone and in limbo, until our nonprofit was given the call to rehome her. 
As an organization, we jumped at the opportunity to find Yoube a new place to live in retirement. However, when she arrived at our Rehabilitation and Rehoming Facility she won over our staff with her outgoing personality and her ability to be extremely social around all people and children. 
Yoube was given the trial assignment to attend a national event with our staff and she excelled in all aspects. Meeting potential donors, taking photographs with children, and allowing others to interact with her. Yoube is now actively serving as our National Ambassador, filling the huge paw prints of K-9 Flash and K-9 Axel. 

Project K-9 Hero is honored to help this hero, who at no fault of her own, found herself without a home or handler to go to in retirement. Yoube is living proof as to why the need for our rehoming facility and adoption cabins are so important. She will now spend the rest of her career traveling the nation and advocating for retired Police K-9s, just like her, to always have a place to go when their service is complete.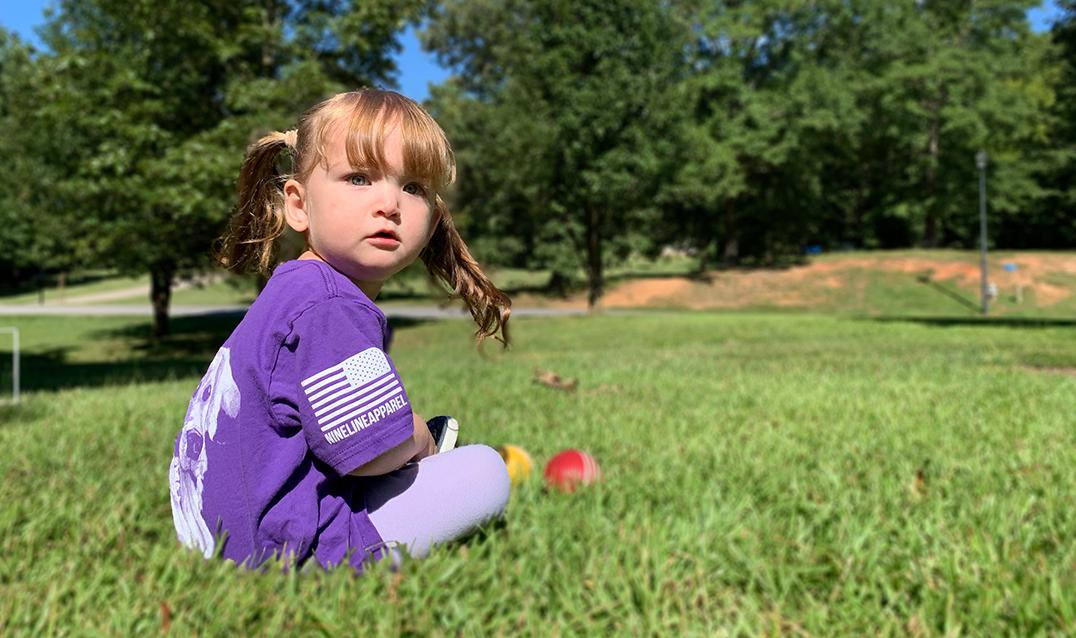 Buy an adorable shirt. Support K-9 Heroes.
For a $30 donation, we will send you a "Project K-9 Hero K-9 Flash Youth T-Shirt" by Nine Line Apparel in Navy Blue, Purple, Kelly Green, or Berry (Berry sizes are a little girl fit). This t-shirt features a crew neck with a lightweight jersey fabric. Your child will look adorable in this shirt and will be supporting a cause whose purpose is to ensure the best quality of life for our nation's retired Military Working Dogs and Police K-9 Heroes.