MILITARY WORKING DOG (MWD) CCANN
Career Stats: MWD CCann was born in February 2009 at Lackland Air Force Base, Texas, as part of their Military Working Dog Puppy Program. MWD CCann was named after Marine Sergeant Adam Cann who was a dog handler that was killed in action in Iraq in 2006.
MWD CCann was assigned to Camp Pendleton (San Diego, California) in May of 2010. During his career CCann had 3 handlers: Corporal David Gunn, Corporal J.T. Overland, and Officer Andrew Hernandez. When MWD CCann with Corporal Overland, he was assigned as the Special Reaction Team K9 asset. This team also competed in the Iron Dog competition held at Lackland AFB in 2012 where they took 1st place. During his time with all his handers, CCann had many drug finds and countless patrol hours. He assisted in the apprehension of several individuals. MWD CCann participated in many community outreach demonstrations at local schools during their red ribbon week programs. Although CCanns official records are not available and we don't have specific numbers, we do know he was one of the most active narcotics dogs on base during his working life.
In mid 2015, MWD CCann was injured and began receiving medical care. Rehabilitation was attempted until his retirement in 2016. After all of his faithful service, MWD CCann was forced to medically retire on January 22, 2016 due to an injury sustained on duty.

In February of 2018, MWD CCann had to have an MRI due to an increasing number of seizures.
Due to the financial burden of the estimated cost of the MRI at $3,000, Project K-9 Hero was contacted to assist. Our nonprofit covered the testing at 100%. During the MRI, it was diagnosed that MWD CCann has a brain tumor that will require immediate surgery at an estimated cost of $10,000 - $15,000. A successful surgery may allow MWD CCann to live another 1-3 years. Project K-9 Hero is committed to helping this Hero and getting him the medical attention he requires for his faithful and loyal service to our country.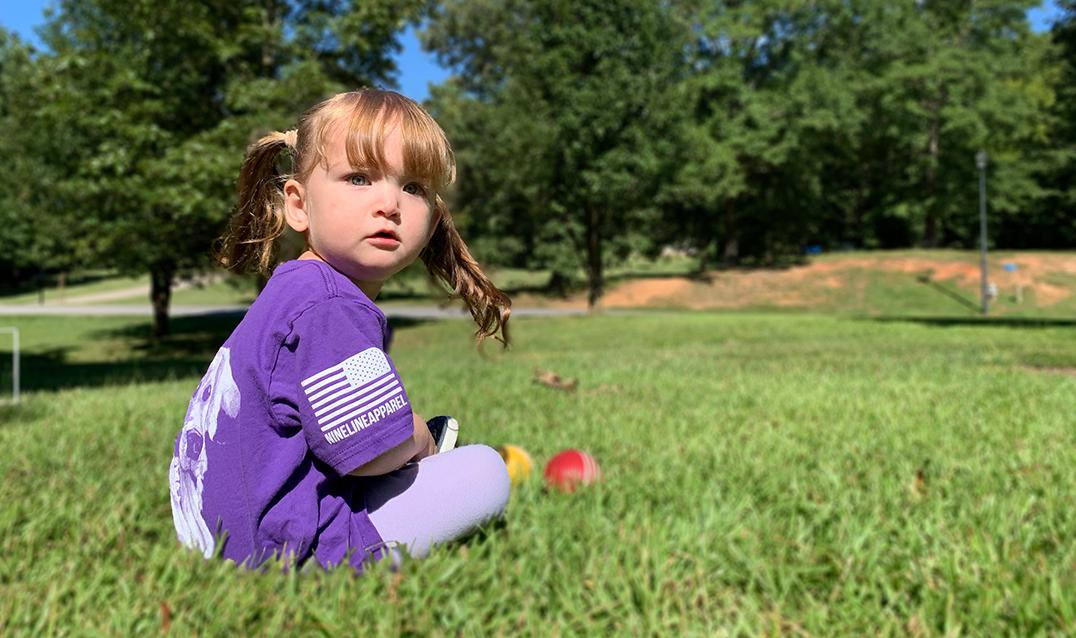 Buy an adorable shirt. Support K-9 Heroes.
For a $30 donation, we will send you a "Project K-9 Hero K-9 Flash Youth T-Shirt" by Nine Line Apparel in Navy Blue, Purple, Kelly Green, or Berry (Berry sizes are a little girl fit). This t-shirt features a crew neck with a lightweight jersey fabric. Your child will look adorable in this shirt and will be supporting a cause whose purpose is to ensure the best quality of life for our nation's retired Military Working Dogs and Police K-9 Heroes.