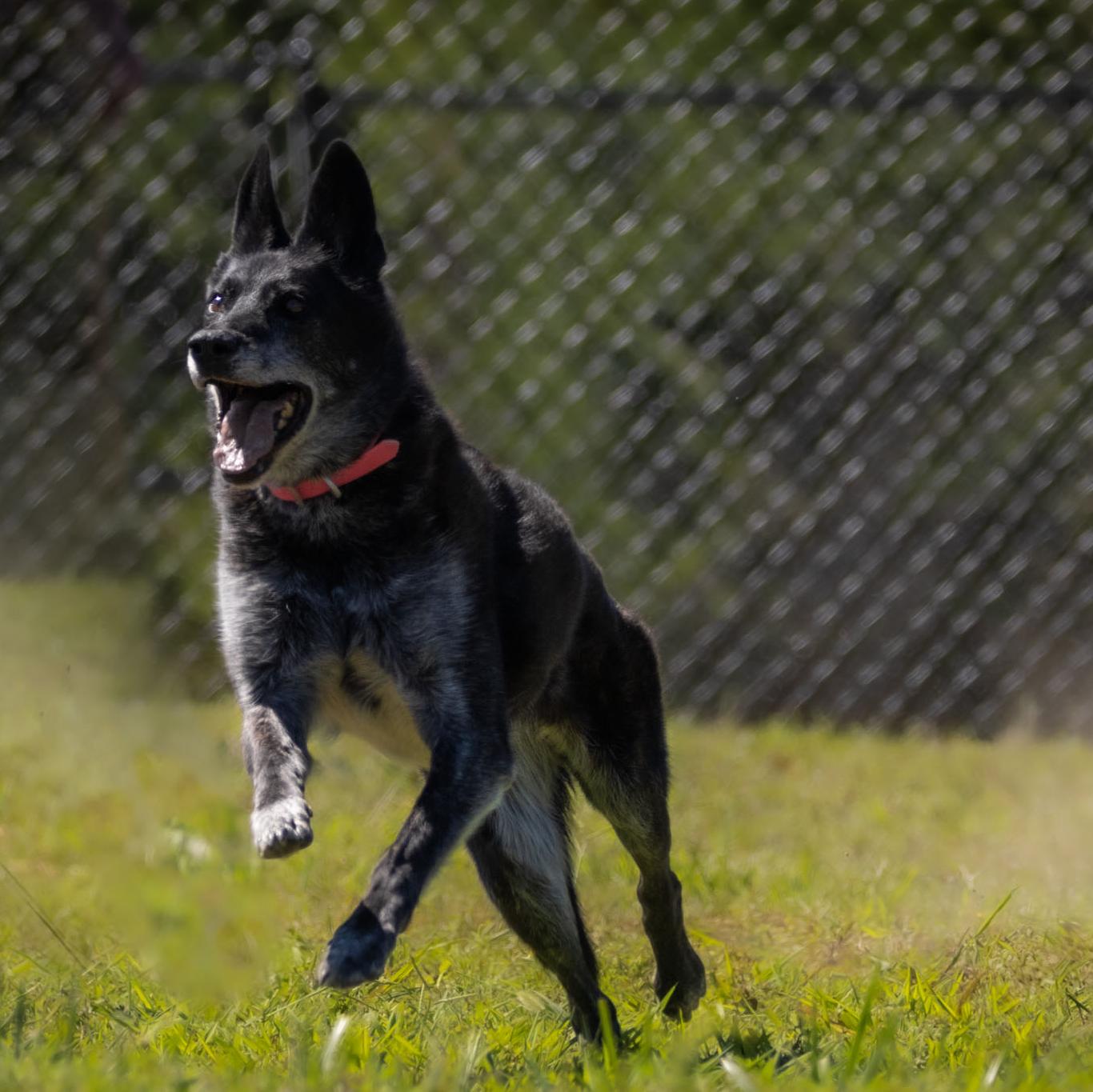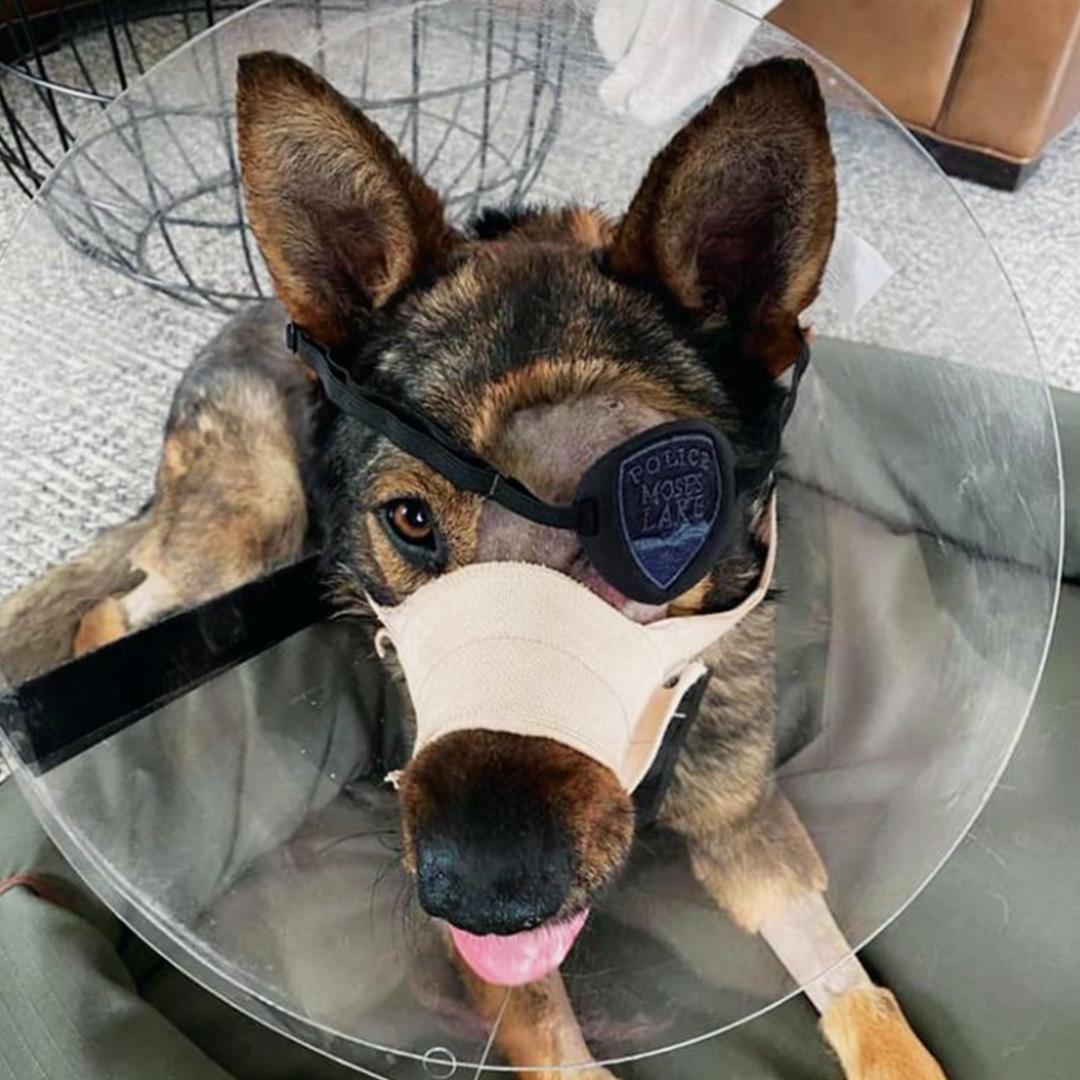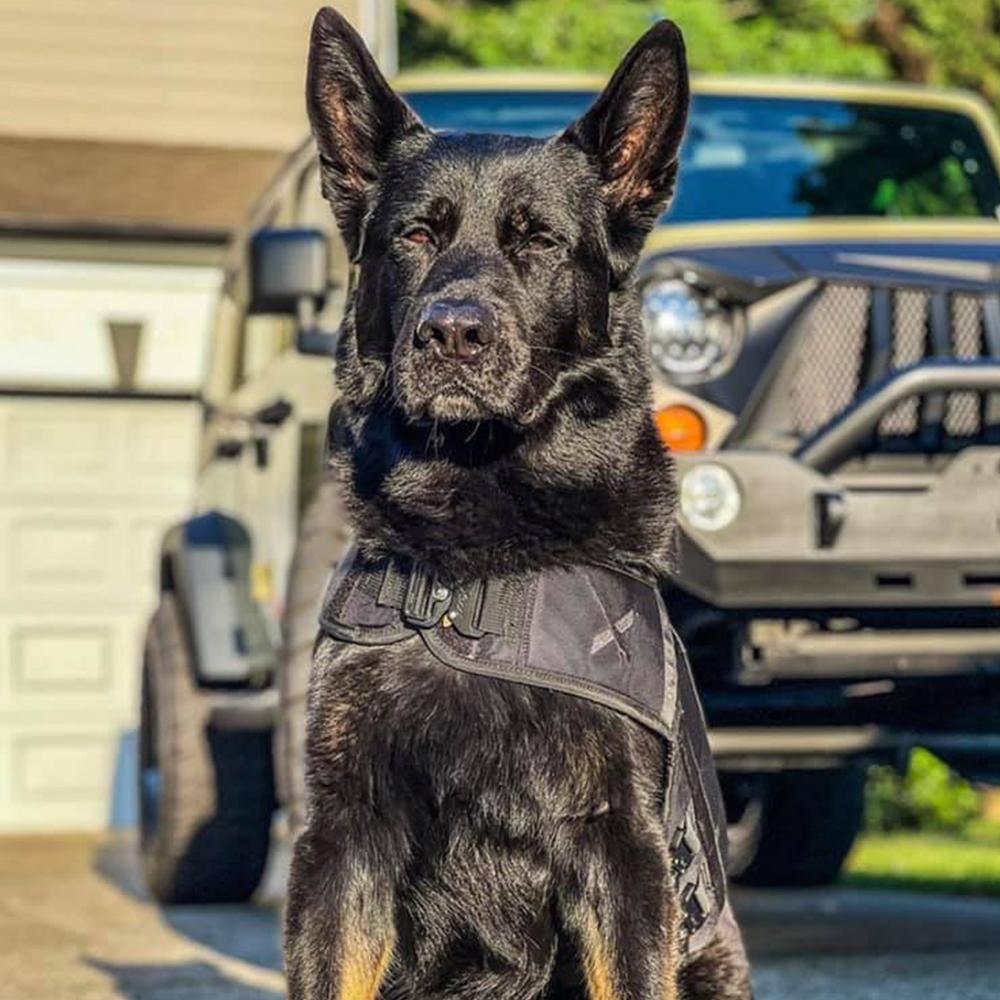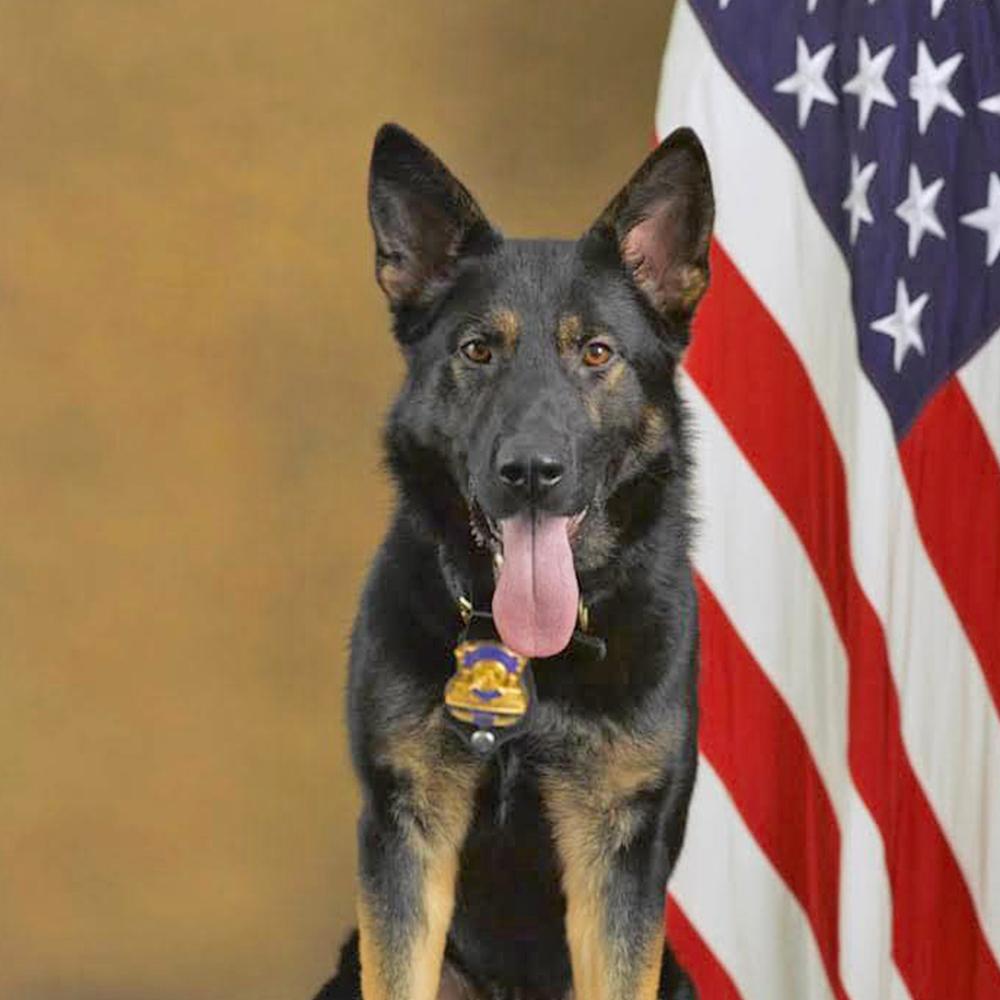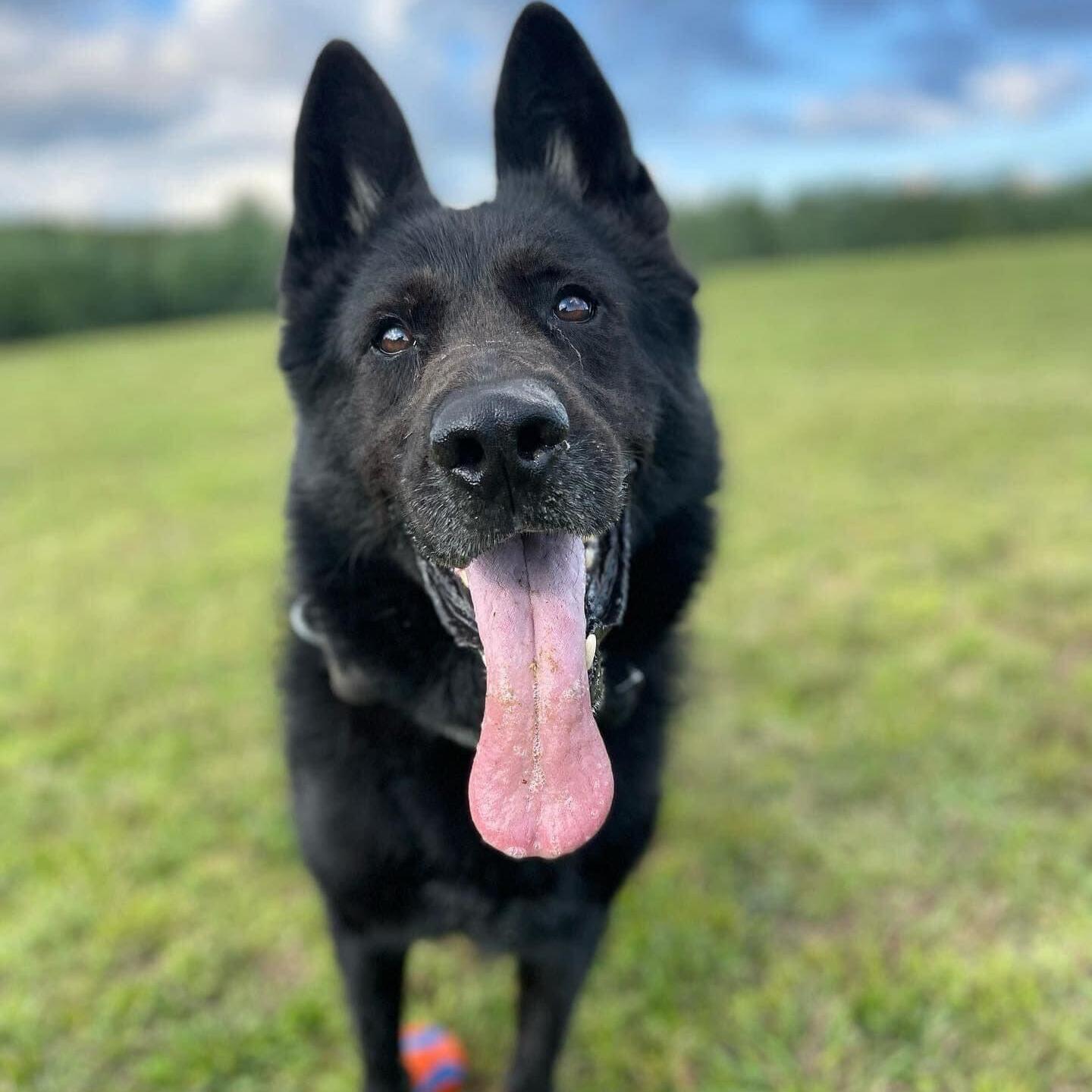 THANK YOU FOR YOUR PURCHASE!
By buying Project K-9 Hero merchandise, you are directly supporting Police K-9s and Military Working Dogs in their retirement. The proceeds from our shop go towards our mission to help shoulder the burden of costs for expensive surgeries, emergency care, and monthly medical needs, food costs, and end-of-duty services for our K-9 Program Members, so their families can focus on them.
Your purchases also help further the progress of our Rehabilitation and Rehoming Facility in Whitwell, TN, where we currently house several retired working dogs who had nowhere else to go and benefit from the attentions of our staff. Most of them would have been euthanized if they hadn't been able to find sanctuary at our facility.
And your purchase helps two-fold! By wearing or using our merch, you are showing off your PK9H pride and spreading awareness of our mission everywhere you go.
Thank you so much! We couldn't do what we do without you.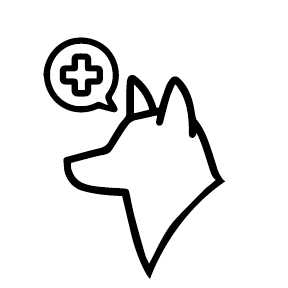 All Medical Costs & Food Covered
Every K-9 Hero in our program has their medical, food, and end of duty services costs covered by us for the rest of their lives. This amounts to an average of $4,000 per year per member, but that's just an average. Many of our dogs have special medical needs brought on by the rigors of their training and service to our country, so their medical costs are far more each month. And we often cover $10,000 medical bills for emergencies like the story you read about above.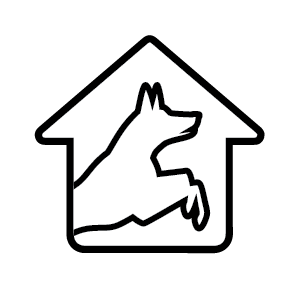 Rehabilitation & Rehoming Facility
In addition to the hundreds of dogs in our program who still live with their families and handlers, we also house several Heroes at our Whitwell, TN Rehab and Rehoming Facility. Some of them are there temporarily, some of them will remain with us for life. All of them require the same costly medical care and that our regular Program Members need, but also require specialized staff and trainers to meet the very special needs each one of them has due to their service.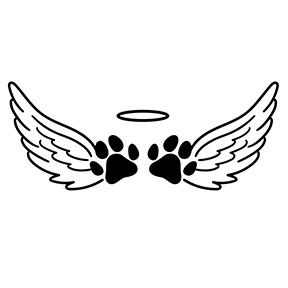 End-of-Duty Services
With great sadness, we realize that every Hero's watch will come to an end. We make sure that each dog in our program has those costs covered, as well, so that their families can focus on themselves and their grief rather than the costs that come with euthanasia and burial services. Although a K-9 Hero's passing is never easy, we do what we can to bring comfort to our Heroes and their families when the time comes.
K-9 CHIEF THANKS YOU FOR YOUR SUPPORT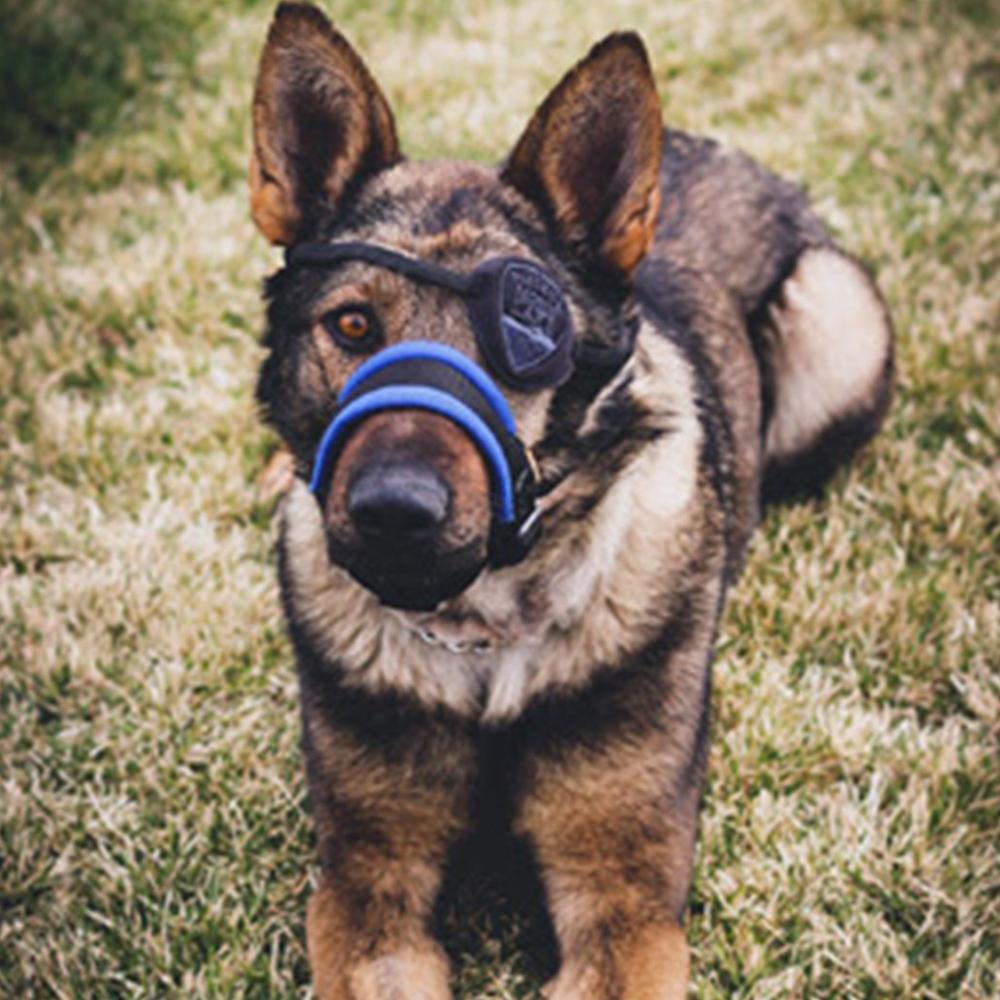 K-9 CHIEF'S STORY
On February 28th, 2020, K-9 Chief handled his final call. Moses Lake detectives located an extremely violent felon who had been involved in a series of robbery and torture incidents. A pursuit ensued, and Chief's Handler worked his way to the lead in the pursuit shortly before the suspect's vehicle was disabled. The suspect fled his vehicle on foot, and Chief was released. The suspect drew a pistol and fired at the handler as he and K-9 Chief closed on him, striking K-9 Chief in the left eye. His handler returned fire and expired the suspect during the incident.
K-9 Chief suffered the loss of his left eye and a broken jaw from the gunshot wound. Due to the extent of his injuries, Chief was forced to medically retire as a result of this incident at the age of three years old. Project K-9 Hero is honored to help this Hero by ensuring he gets the medical care and treatment he deserves for a long and happy retirement with his handler. K-9 Chief's story is a prime example of why our organization was founded and exists. Our nonprofit is covering all future medical bills, and his specialized food, at 100% for the rest of his life.
JOIN THE PACK
Sign up for email and SMS to stay updated on K-9 Program Members, events, shop discounts, & more. We want you in our family!
WE CANNOT DO THIS WITHOUT YOU
Your support is the only way that we can continue our work. You are the reason these K-9 Heroes can retire in comfort, with dignity and medical coverage.
Will you help?